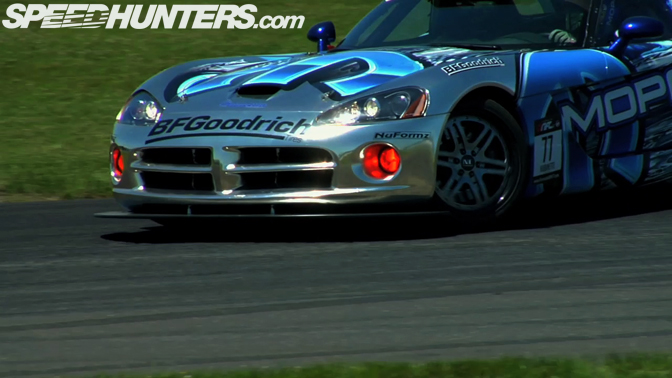 Samuel Hubinette is back in front of our cameras showing us around his 2008 Formula Drift competition machine: a supercharged 748bhp Dodge Viper SRT10. This is a continuation of our ongoing exploration of the convergence of drifting culture and American muscle cars.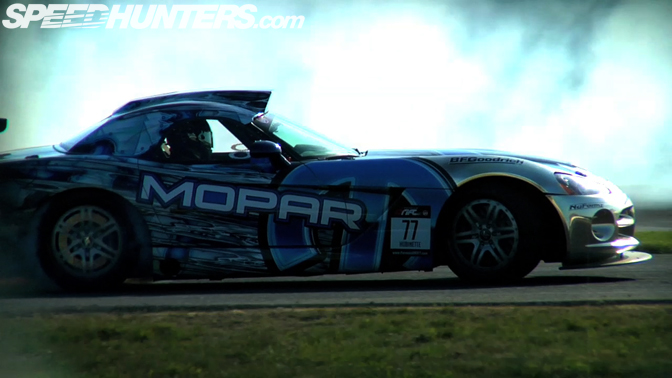 I'm still in a bit of awe as to just how professional the American drift scene is with their high budget teams, uniformed personnel and giant tractor trailer (lorries for you Brits) setups. Team Mopar/NuFormz Racing certainly is at the sharp end of the Formula D grid and are always contenders for overall victory. Think Samuel can take his third FD championship this year?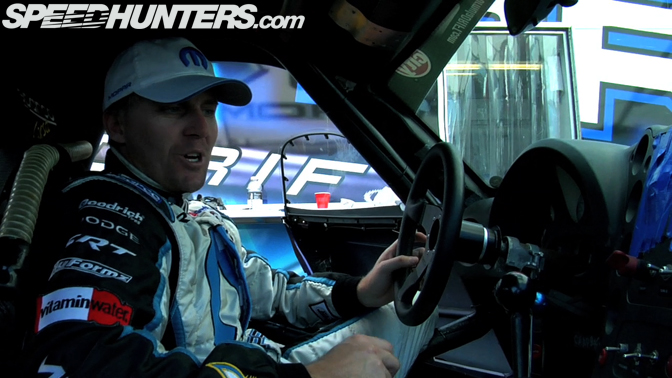 I think this is my favourite "Car Tour" so far. The Viper looks pretty hot with its chrome livery and you can tell Samuel is having fun with the camera. I have to give him a big thanks for being very upbeat, helpful and enthusiastic for our film project. He's always been very down to earth, humble and open with us supercarfanswithcameraswhosomehowmakealivingonthisunhealthyobsession.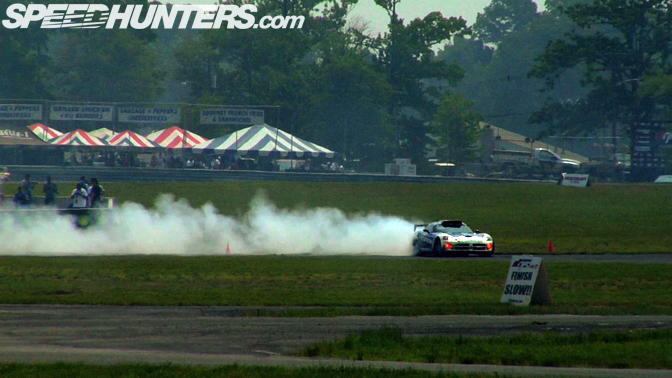 Let us know what you think of these films guys! It takes a lot of work to make these so we appreciate any feedback you have to offer.
I'd also like to send out a big thanks to our Speedhunters video editor Riley Vigier for his tireless work on these films and to Junkie XL for another great track to work with.
Drift you later!
:Rod