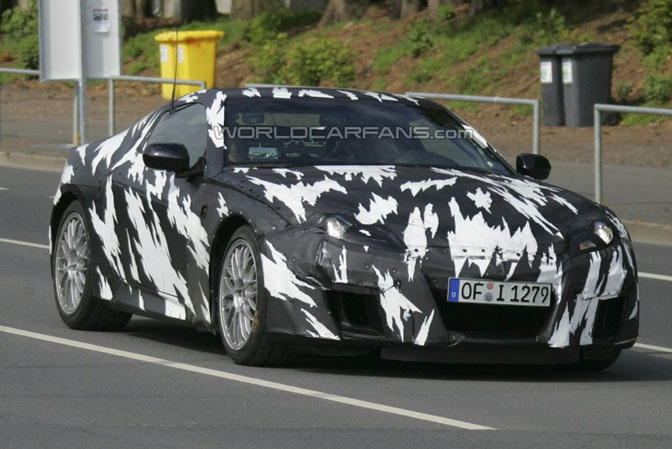 Knowing Honda, it's not a surprise that they aren't content to sit and watch Nissan and Lexus own the Japanese supercar game. As these recent spy shots show, Honda is working full steam ahead on the next generation NSX. Although heavily obscured, you can still make out the overall body shape of the new car which will aim right for the Nissan GT-R and the Lexus LF-A.
Details on the car's powerplant are unknown, but it is rumored the car may be powered by a naturally aspirated front midship V10 that produces somewhere in the range of 450-550hp. It will surely need that sort of power if the car is going to outperform the GT-R and LF-A as Honda's CEO has recently claimed. While the GT-R is certainly a tough target to catch, I think if Honda can keep the weight down on this car it may be possible.
Whatever happens, it will be very interesting to watch the development of this car over the next few years.
Here a few more spy shots from World Car Fans-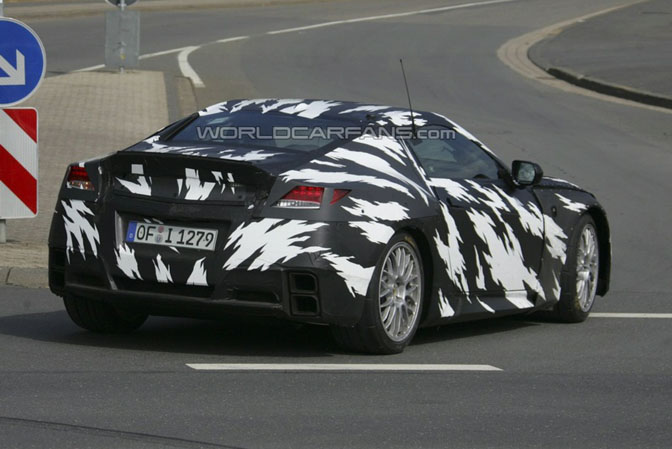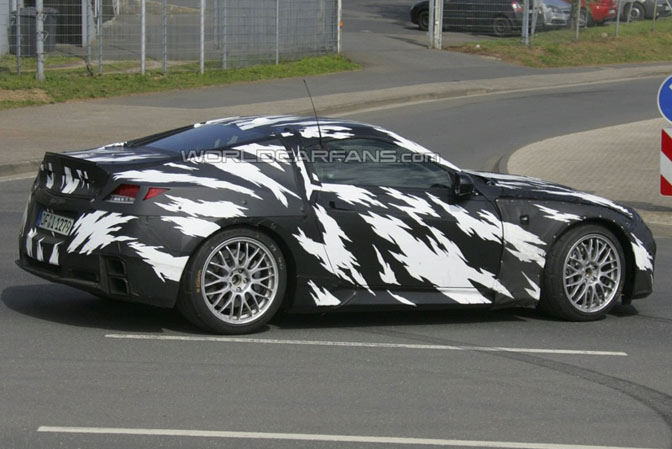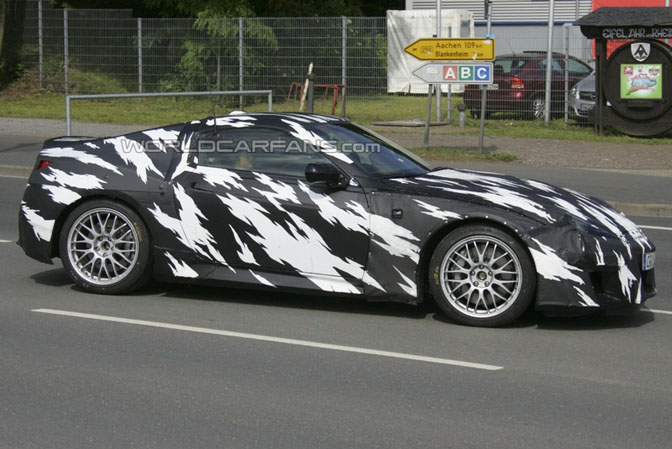 So what would you choose, GT-R, LF-A, or NSX?
World Car Fans: NSX To Target GT-R
-Mike Garrett