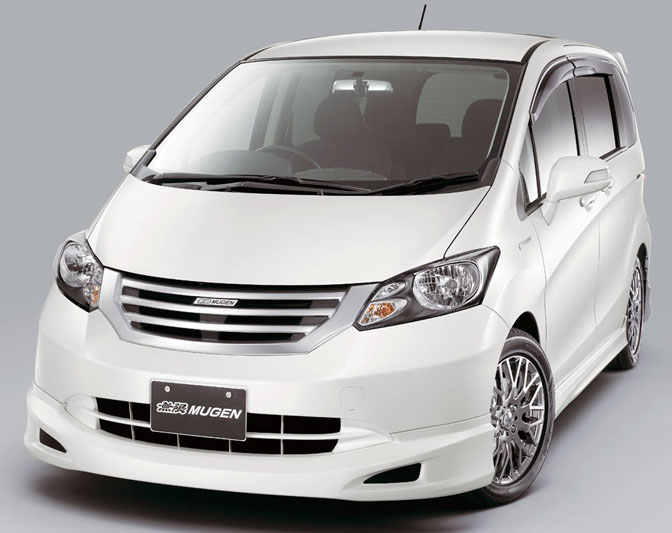 Recently, I haven't been able to watch TV for five minutes without seeing an ad for Honda's new "mini-minivan", the FREED To be honest, I have a hard time telling this car apart from any of the other small vans and wagons that fill the streets of Japan. But seeing as how the FREED is made by Honda, Mugen is now getting in on the act and has debuted its own version of the new car.
Like most Mugen-tuned cars, the Mugen FREED includes aero, suspension and exhaust modifications while leaving the engine stock.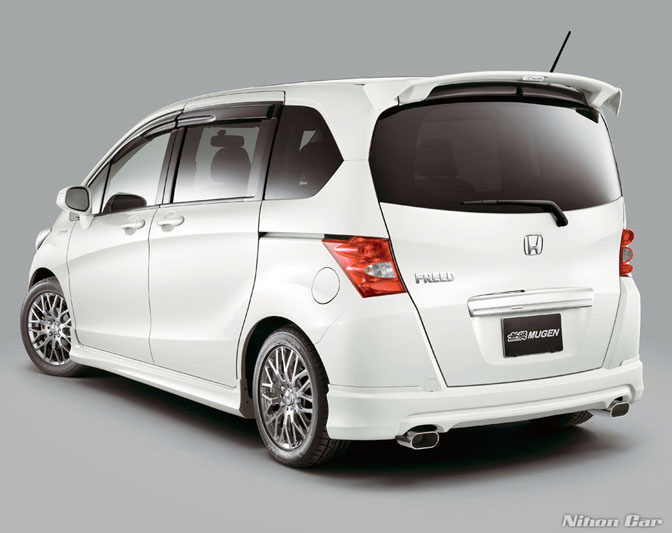 In the rear shot you can see the spoiler and the Mugen exhaust.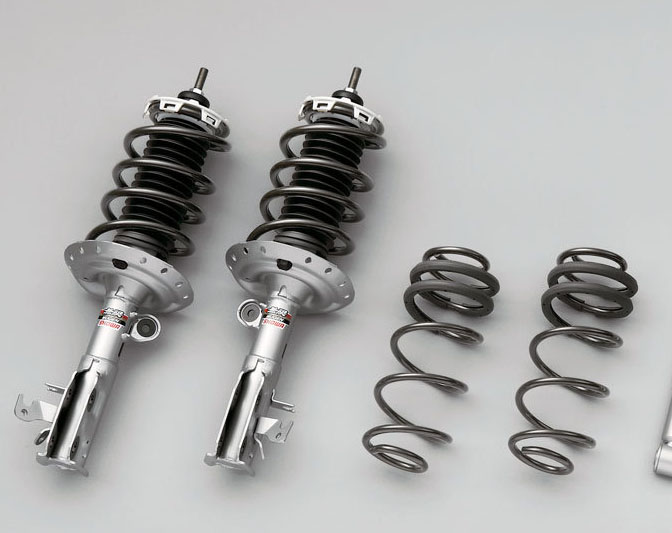 This is the Mugen suspension system that comes on the car.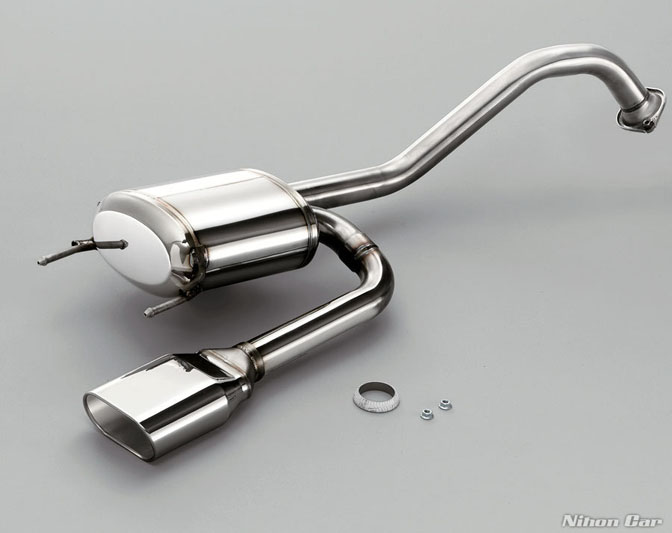 And a better view of the exhaust.
I'm not sure if Honda has plans to sell the FREED outside of Japan, but given the popularity of the Fit in the United States, I think another Honda-branded economy vehicle would go over quite well.
What do you guys think? Another JDM-only compact van or something that will catch on elsewhere?
Source: Nihon Car (Photos courtesy of Nihoncar and Mugen)
-Mike Garrett