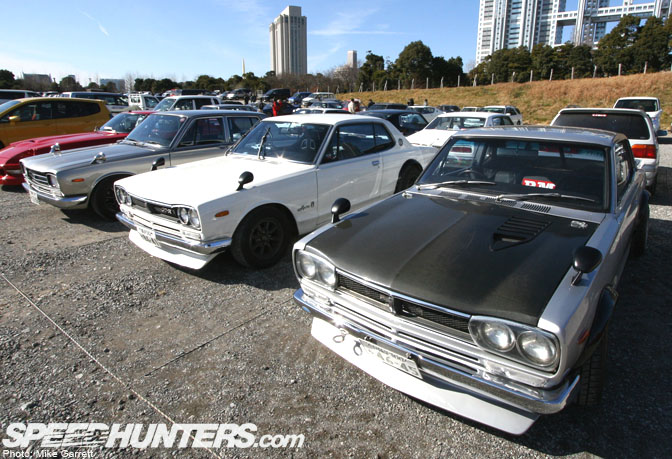 I can't believe it's June already, I guess time flies when you are working on Speedhunters. Here in Japan, June means endless rainy days and sticky, humid air. As I sit here watching the rain fall outside, I thought it was a good time to look back to January and the Japanese Classic Car Association New Year Meeting in Tokyo which was held under beautiful crisp sunny winter skies.
As I have stated before, the GC10 chassis Hakosuka Skyline is one of the most iconic machines in the history of Japanese performance cars, and there was no shortage of them to be found at the New Year Meeting. Here are few Hakosuka photos I snapped while wandering around the parking areas outside the event.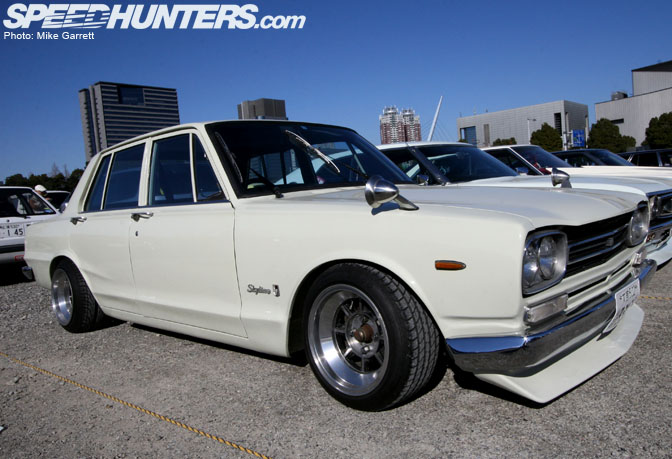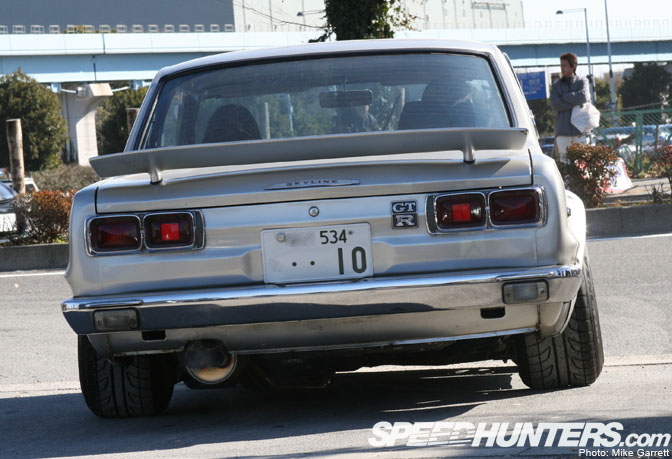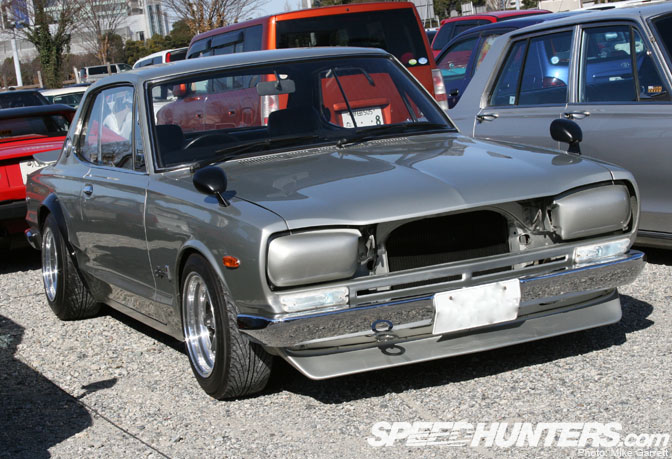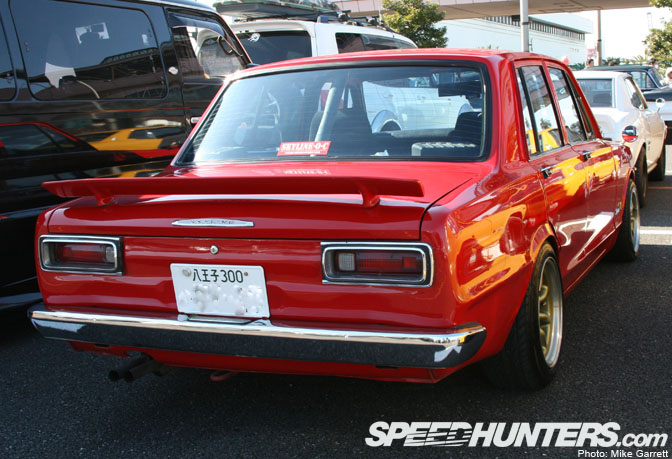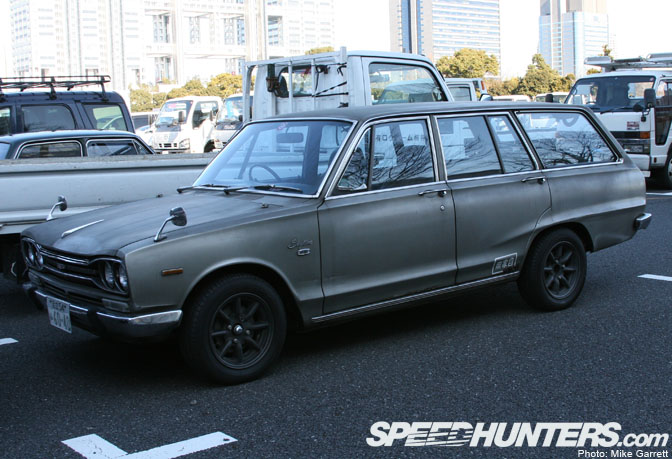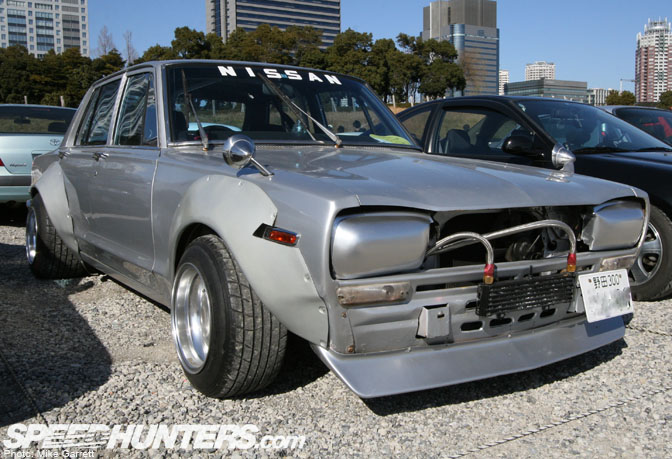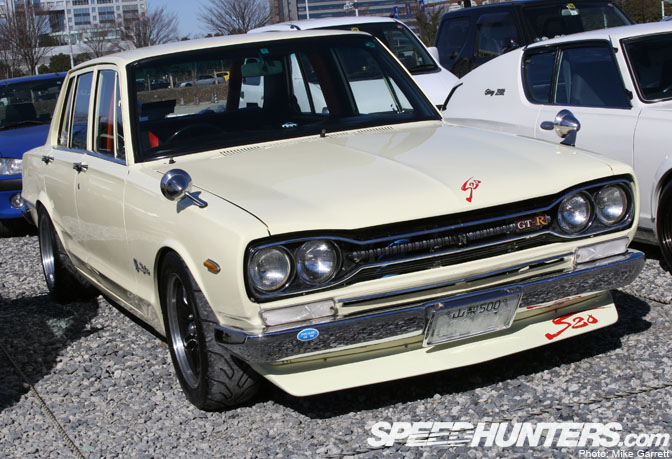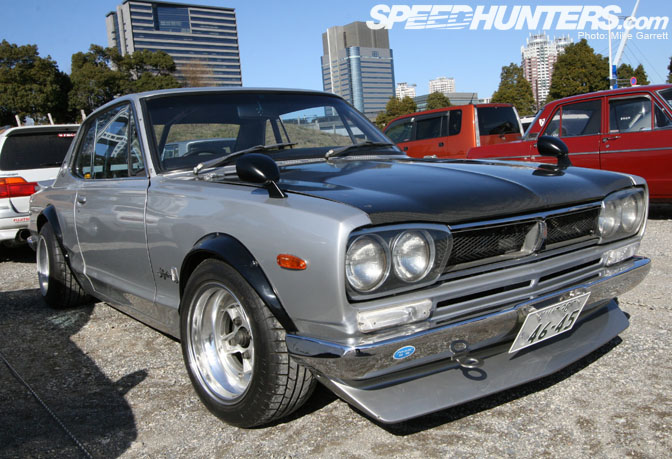 All of this awesome stuff just in the parking lot. I'm already counting the days until next year's New Year Meeting.
-Mike Garrett