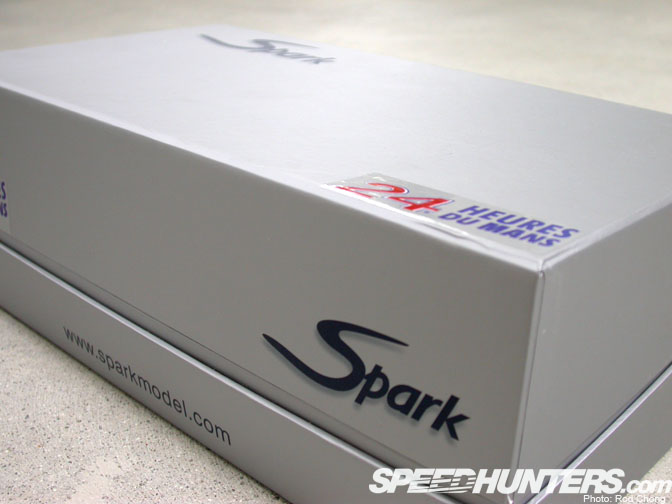 Yum yum yum. Took a trip out to my local car book/model/collectables shop Wilkensen's Automobilia to drop off some Speedhunters flyers and look what I came home with…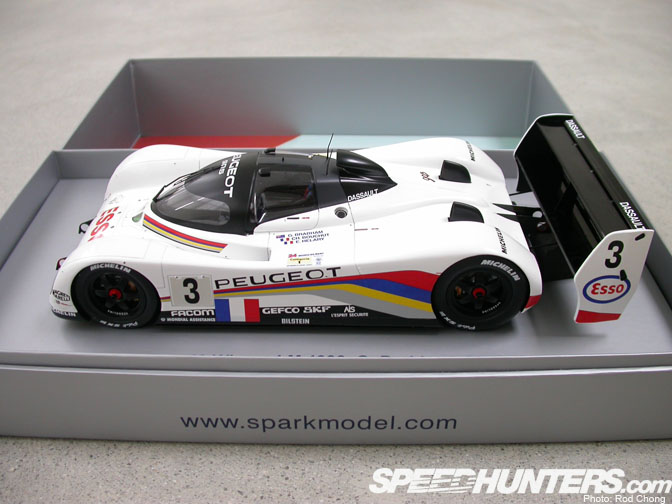 mmm mmm mmmm…. It spoke to me. Told me that I must bring it home. This is a 1/18 scale model of the 1993 Le Mans winning Peugueot 905 as driven by Christophe Bouchut, Eric Helary and Geoff Brabham.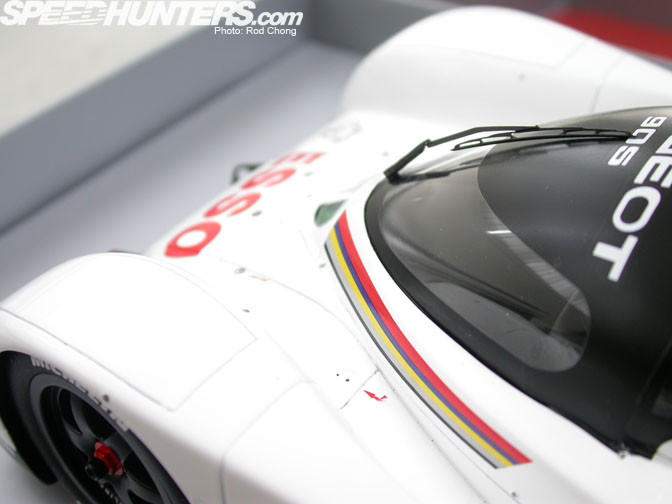 One thing that is unique about this model is that its made of resin. As a result it has some pretty amazing scale details. Some of the parts have a thin scale to feel to them you wouldn't necessarily find on a metal model. It also makes the rear wing on the car look very delicate! I'll have to be very careful with this car.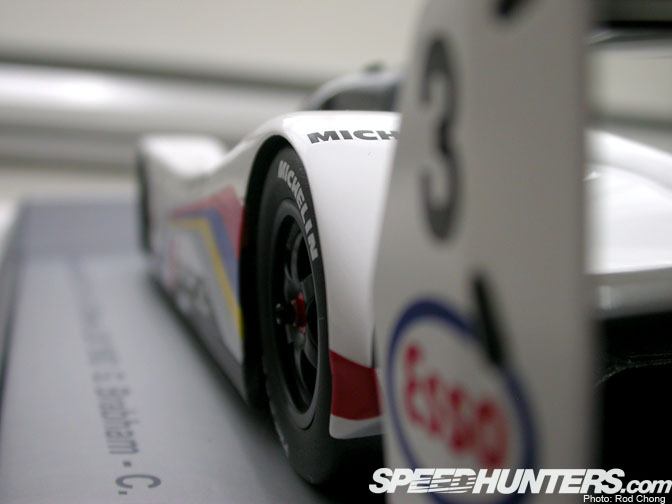 Joy!
:Rod Chong