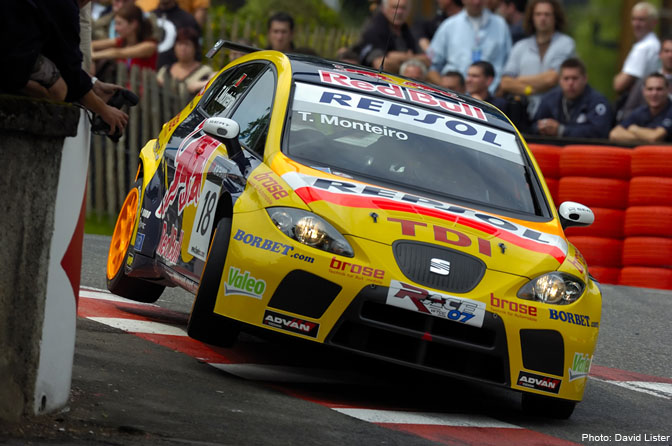 The View from either side of the Pyrenees………..
The 2008 World Touring Car Championship has been running its first few European Legs in the last few weeks. As a teaser for future planned coverage here are a few images from Valencia, Spain and Pau, France.
The weather was almost as exciting as the racing and my old mate, David Lister, was on hand to produce this stunning photography.
He is a bit good right now……………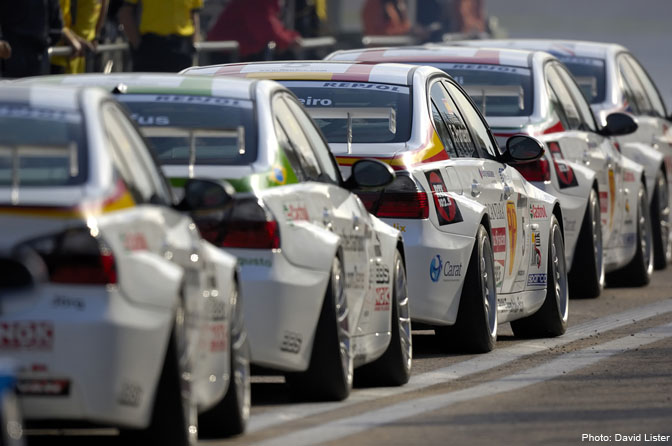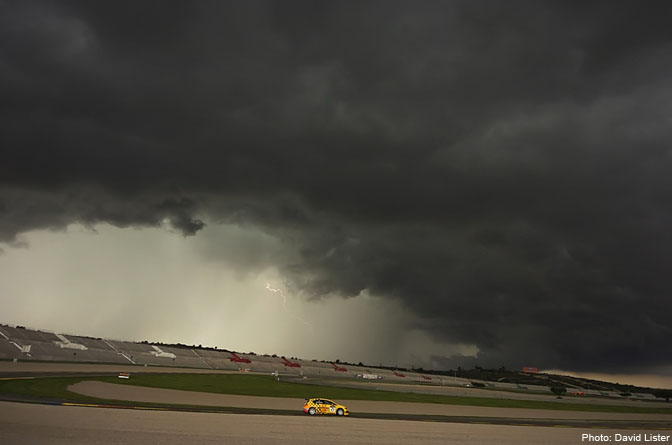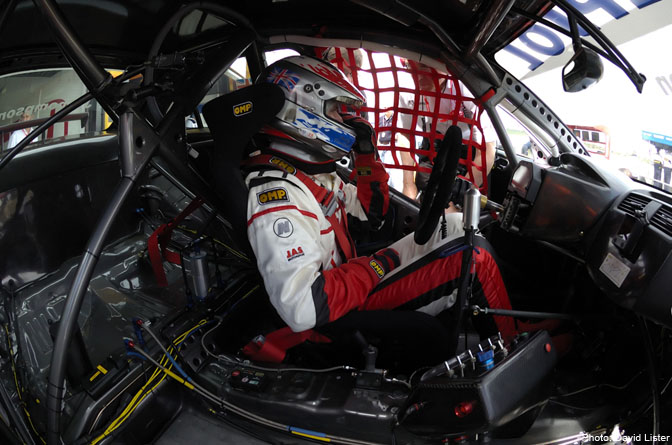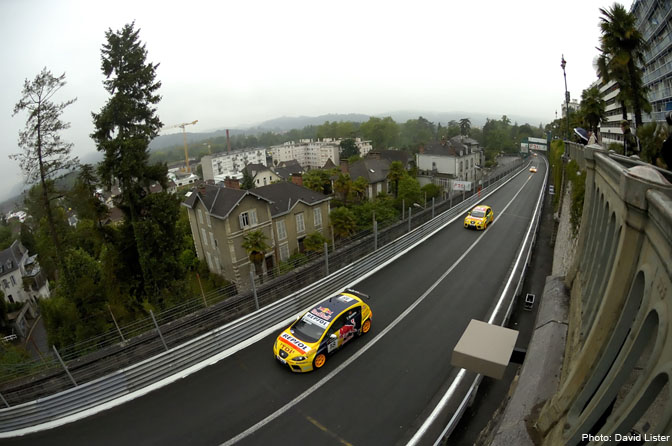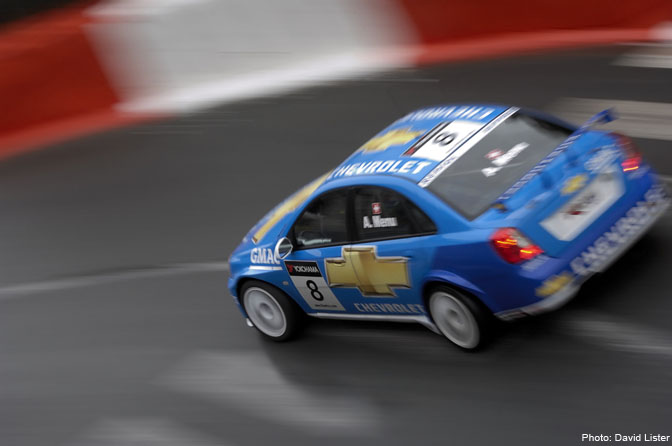 If you would like to see more try these galleries:
Me? I am off tomorrow to Le Mans for the big next weekend……………..more on that soon………
-John Brooks