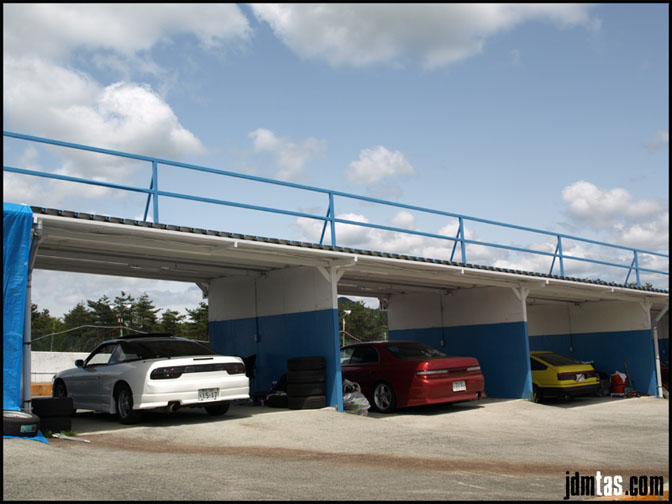 It seems like there are more and more expats getting to the drift scene in Japan and it's great to see them documenting their exploits on the net. Thanks to member "Mint" of the Driftworks forums, we have some more photos from last month's Spring Drift Festival at Ebisu Circuit.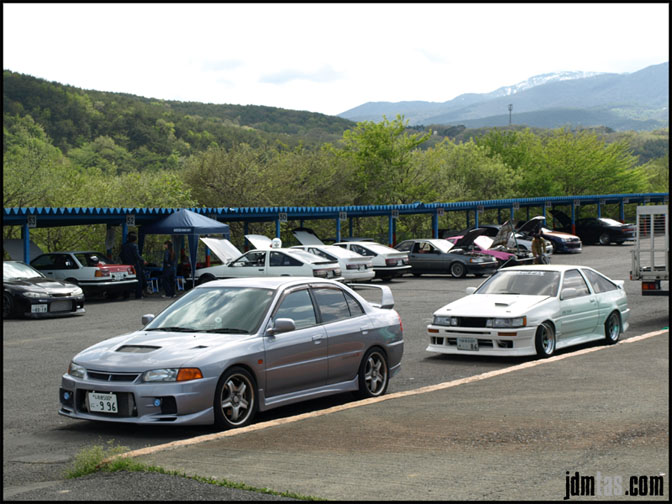 AE86's take over the paddock. (What's that Evo4 doing there eh?)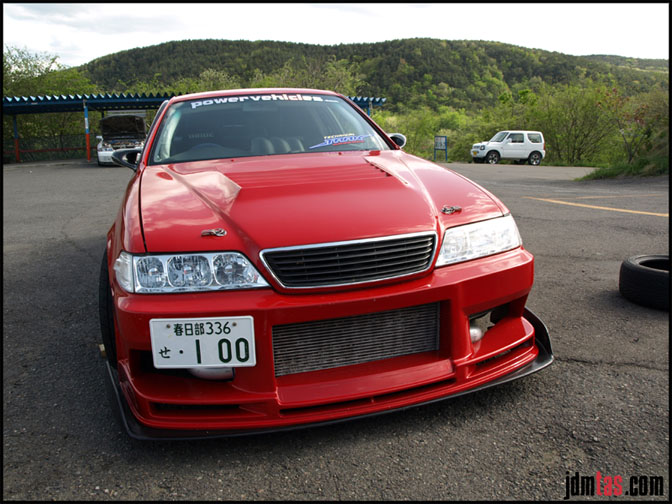 The Powervehicles JZX100 Mark II is looking good!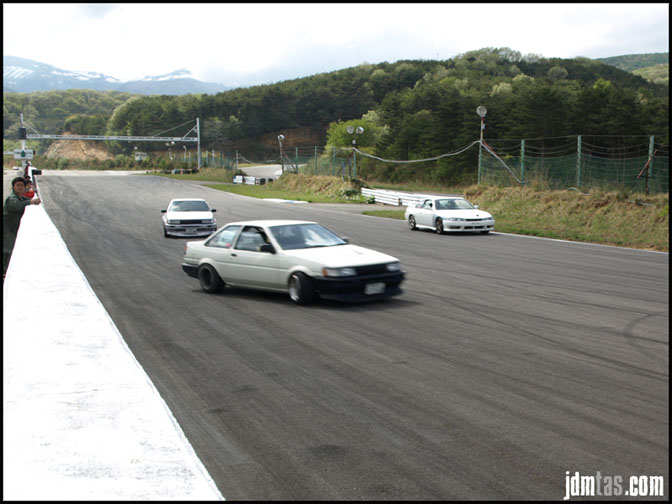 A little bit of the action on course.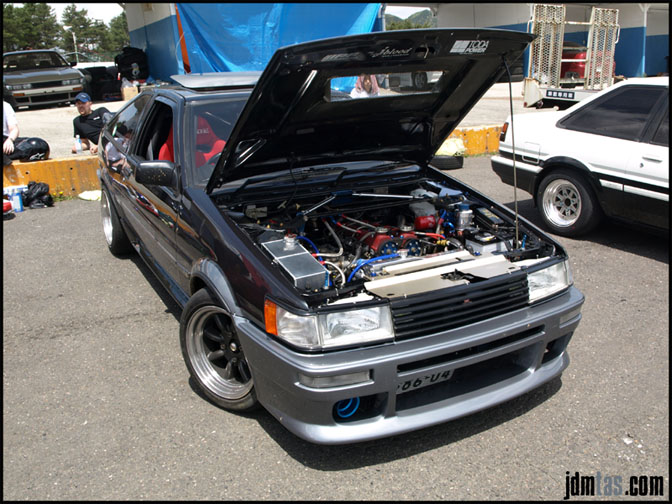 One last shot of the Newera AE86 Levin.
There are a couple more photos in the Driftworks thread below.
Driftworks: Ebisu Drift Fest Pics
-Mike Garrett