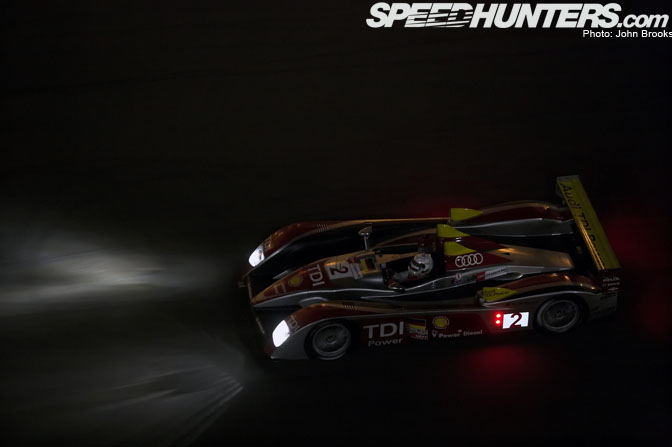 John Brooks is back in the UK from his adventures at the Le Mans 24H in France. In between getting photos prepped and delivered for his various clients he managed to quickly fire off to me a small gallery of Audi snaps from the contest. Looks like it was a pretty hard fought victory for Audi, one reliant on superior tactics and race craft rather than all out speed.
Expect some indepth articles from John over the course of the week. For now let's look at the master at work: he told me he was up for 40 hours straight at one stage!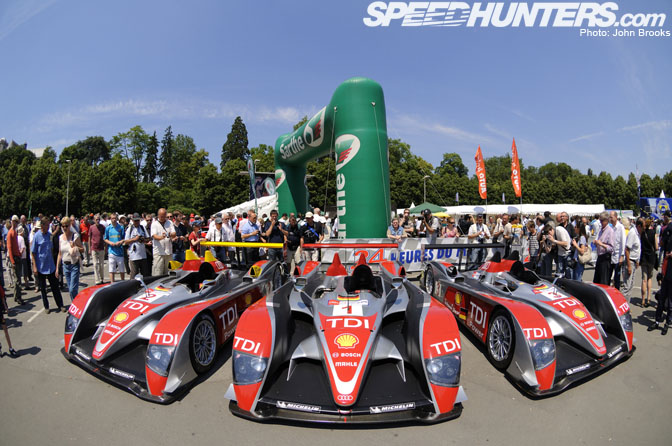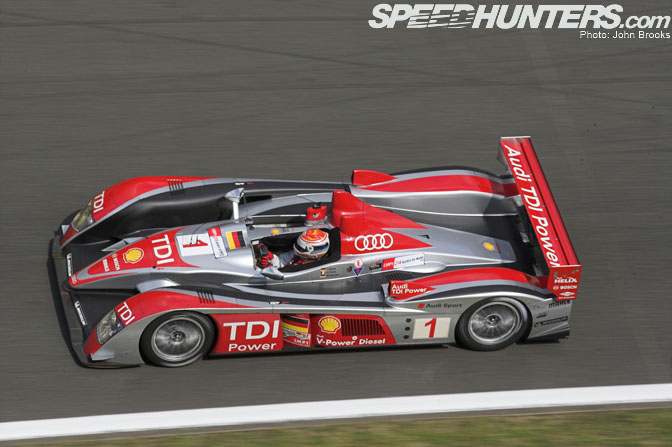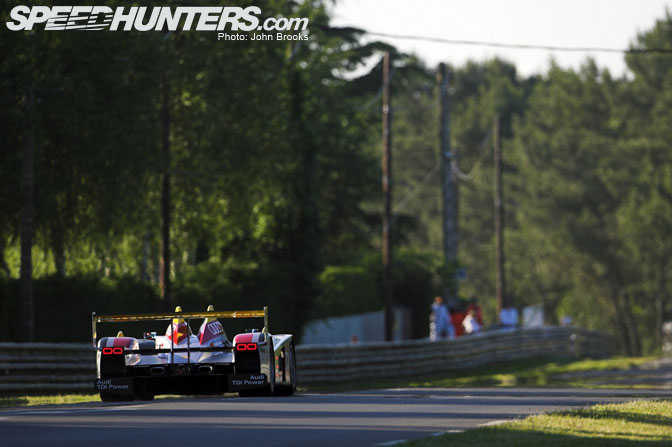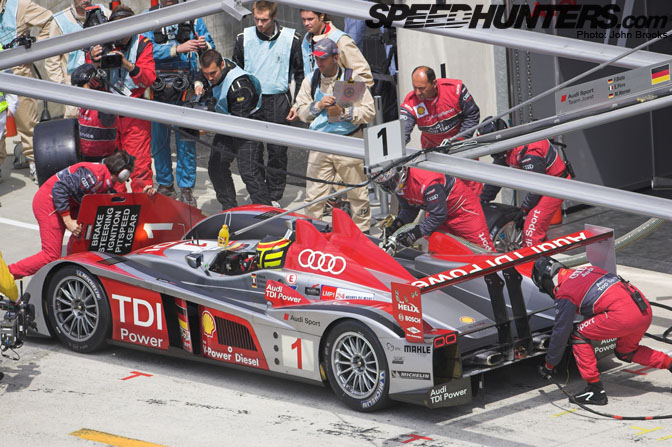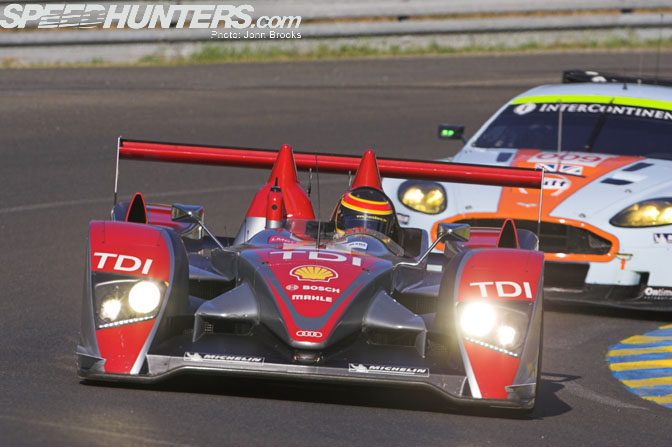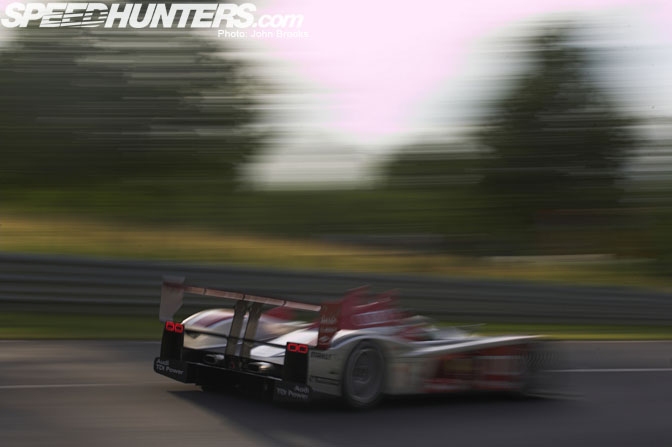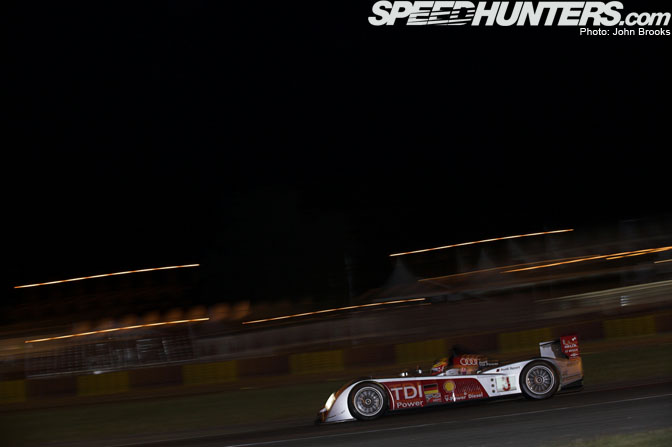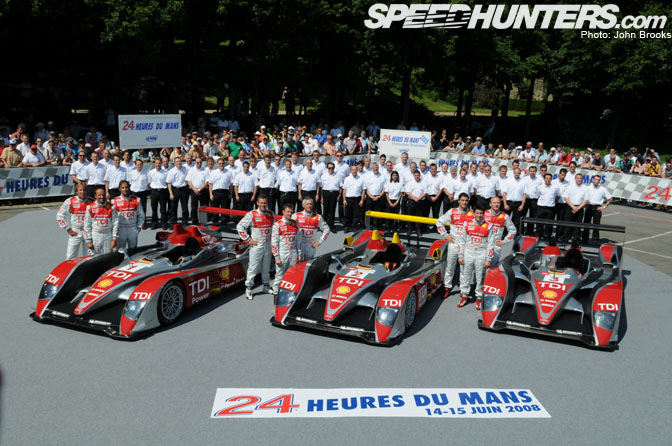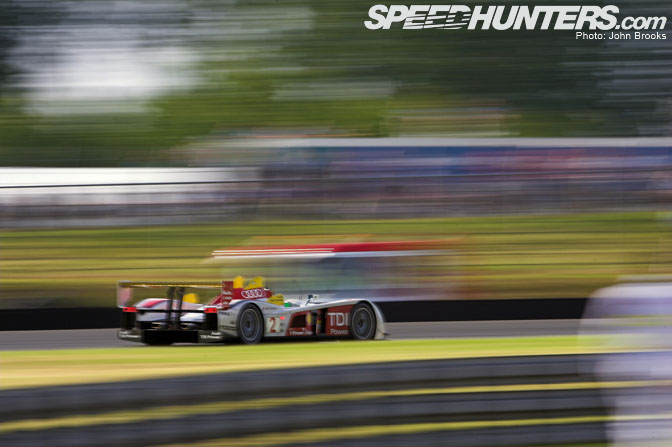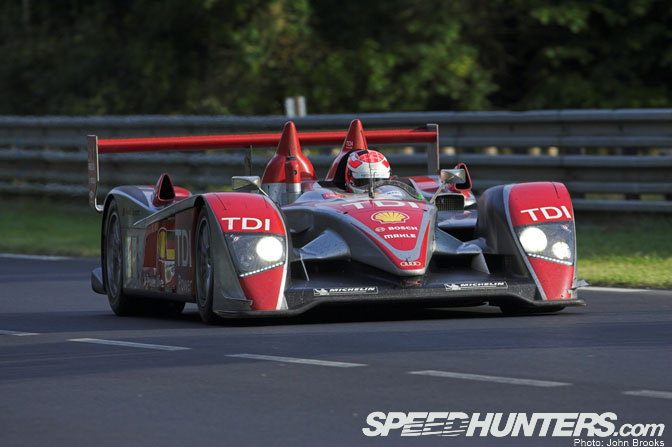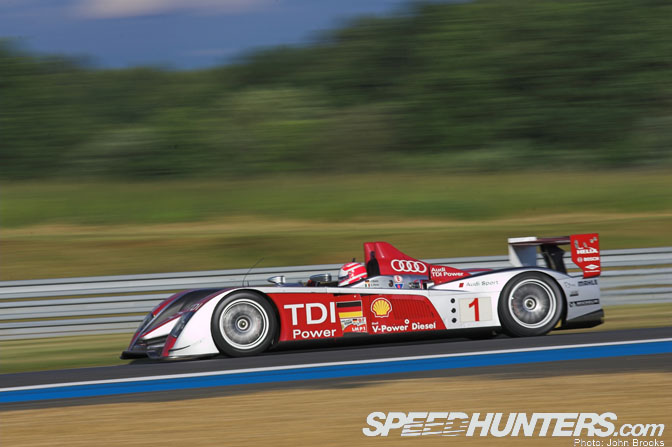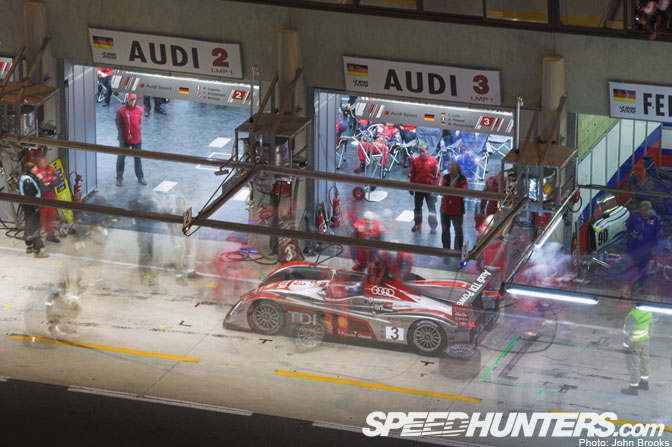 Like the time-lapse effect here.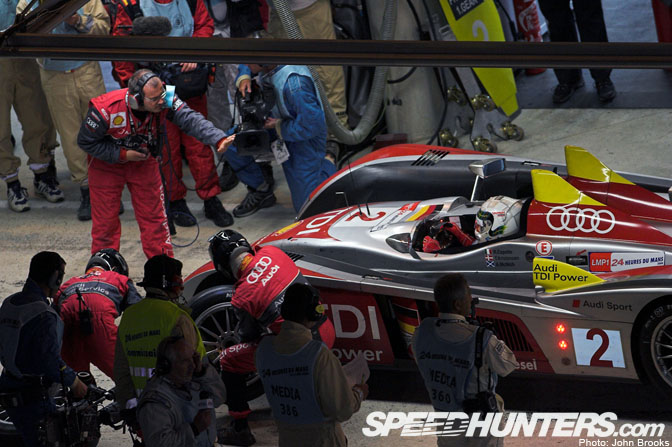 Nice shot of McNish in the pits. His FIRST Le Mans victory for Audi funny enough. His previous victory was ten years ago in the Porsche 911GT1-98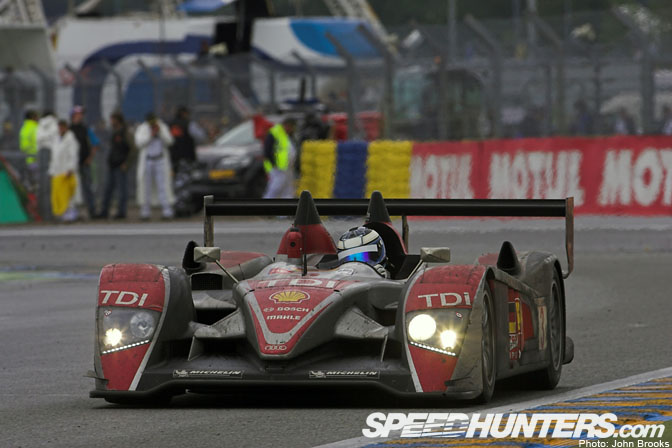 The number three car looking a bit the worse for wear towards the end of the race.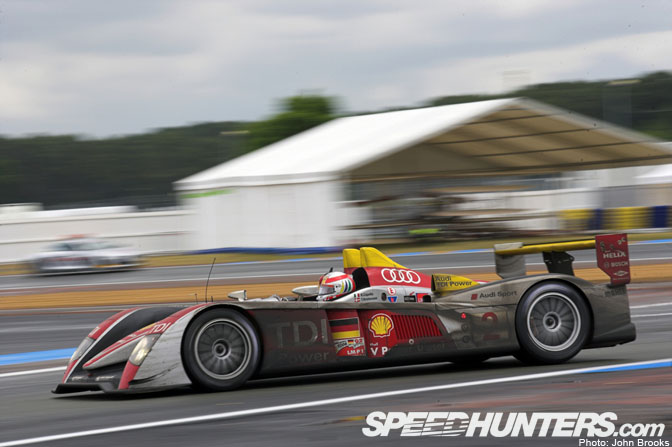 The winning driving team really did an amazing job to take the victory in adverse conditions.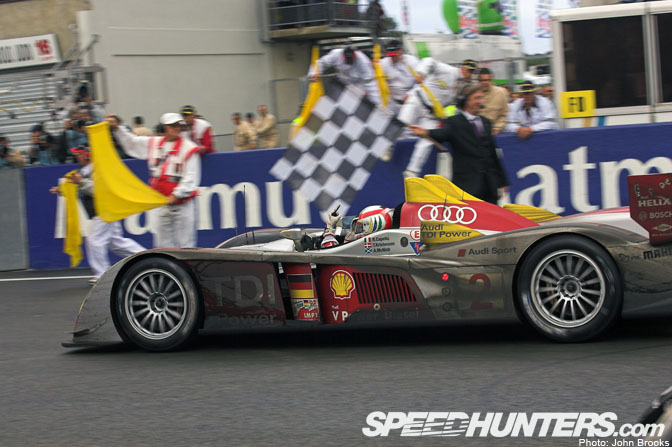 Number 1!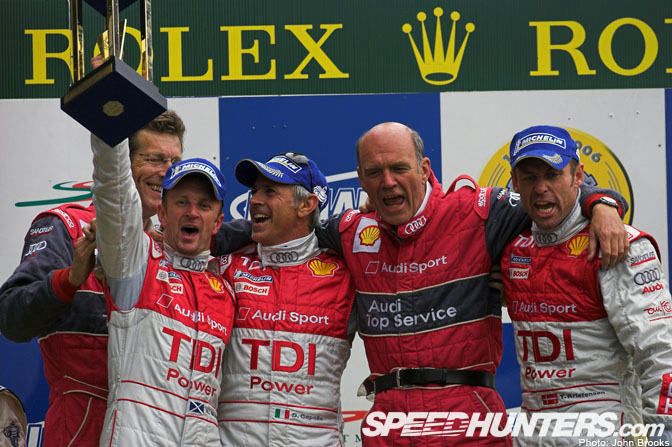 Tx to John for getting us these fantastic pics.
:Rod Chong