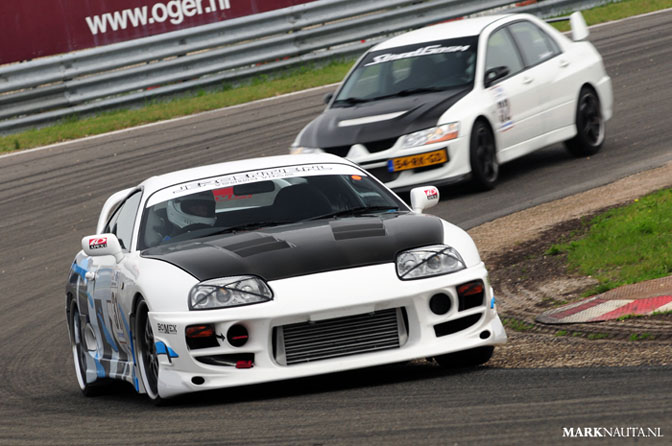 Like I said in the previous post, there were alot more cars on track during the Time Attack in Holland . I have gathered some of the pictures to give you a idea of the diversity of cars that were present. From high end Japanese cars to American muscle cars and everything in between.
The Dutch Time Attack is not as much a showcase for different tuners like in Japan. There are alot of privateers that race with their own cars or people that got invited by the organisation who drive with their non streetlegal race cars. Lets have a look at the different cars that could be found on the circuit.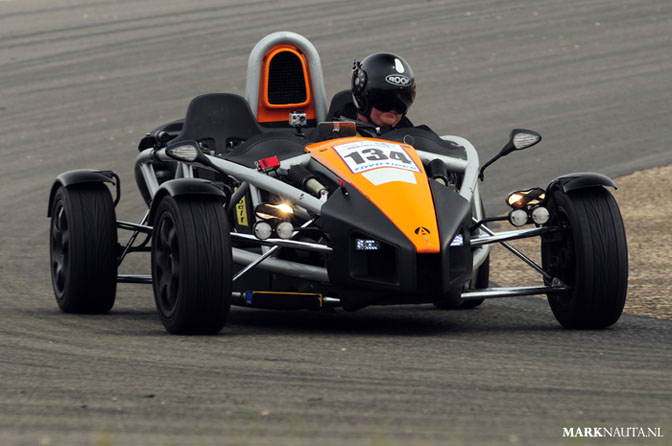 The Ariel Atom, I would be really scared in driving this car. The car has nothing, except for two seats, a steering wheel and a 2 liter Honda engine that has 245bhp, combine that with a weight of 456kg and you have a absolute track weapon.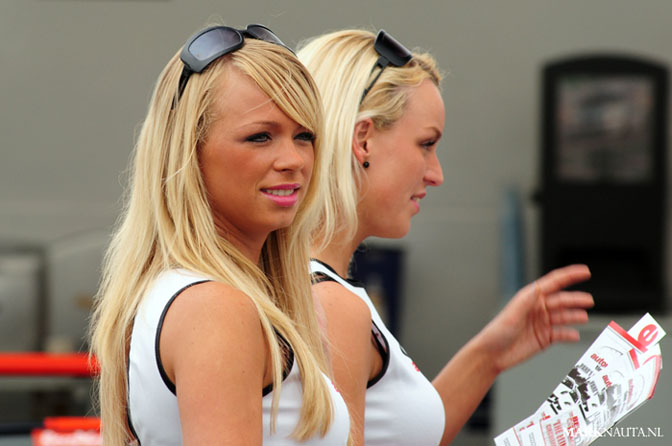 Always nice to have some girls walking around the paddock.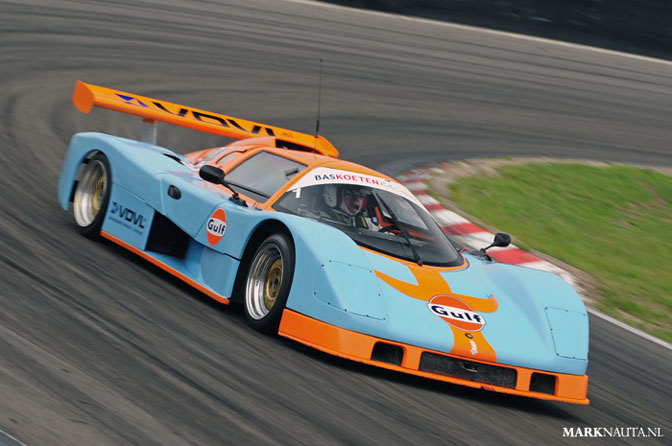 One of the racecars driven by Ben Leliveld, this car was driving in the Pro Non Street Class. It's a Saker Sportcar that is being build in the Netherlands. You can find more info on the car on Saker Sportscar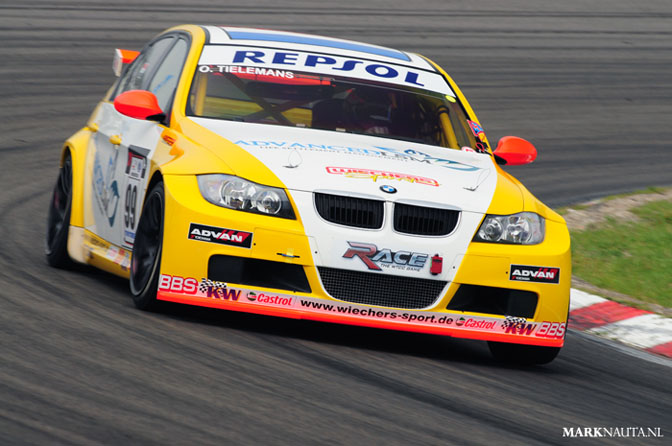 A WTCC prepared BMW E90. The car is campaigned by Wiechers Sport in the WTCC as a private team.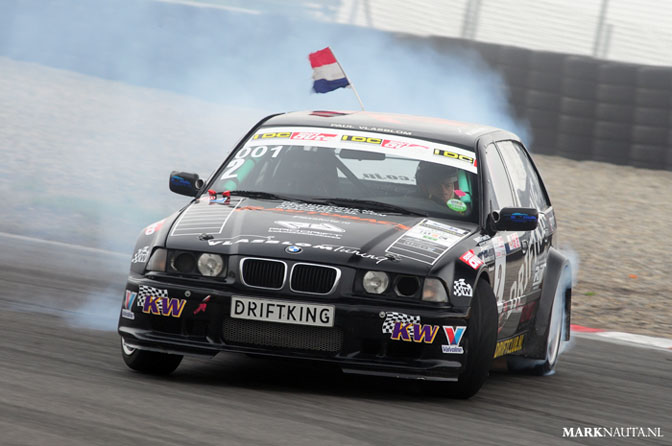 In between the Time Attack there was a small drift competition that was won by Paul Vlasblom in this BMW M3 Touring.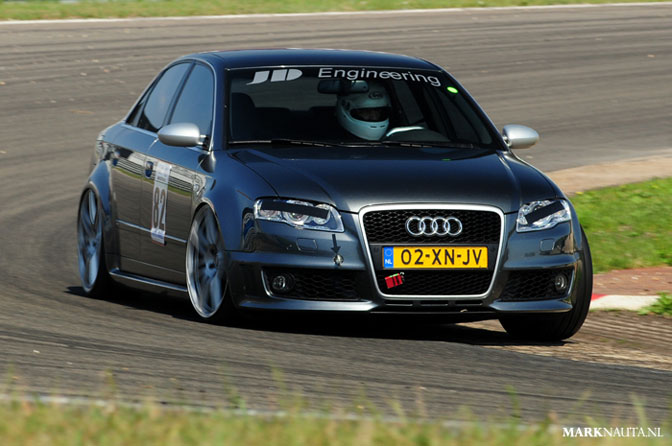 Very impressive shot of this Audi A4 tuned by JD Engineering, JD specialises in ECU tuning for all the cars under VAG umbrella.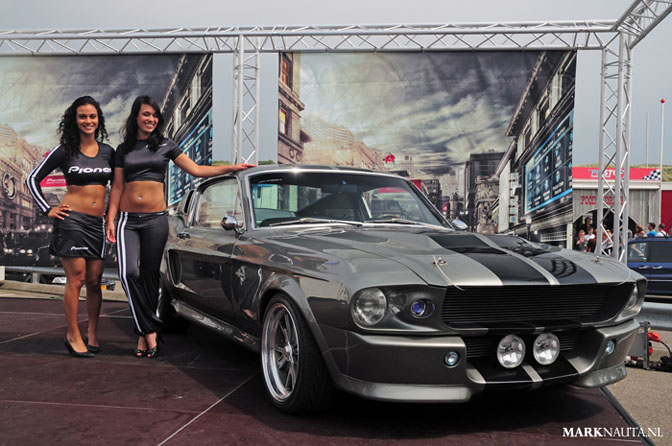 The 'original' Eleanor sitting pretty on the paddock
Thanks again to Mark Nauta for the pictures