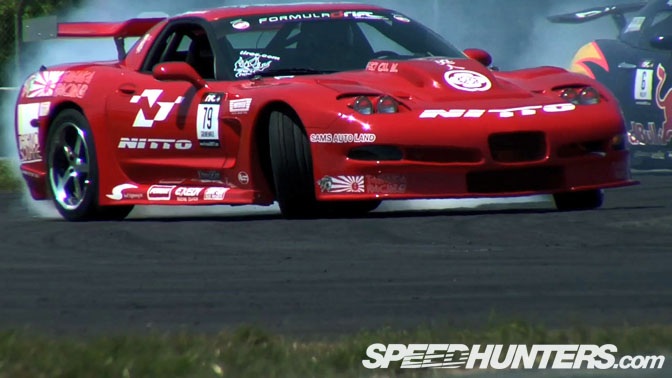 For the next few car tours, we are going to be exploring the iconic high horsepower, high torque muscle cars that are currently dominating much of the grids in stateside Formula Drift events. V8 power is a big trend in US drifting; whether shoehorning a big block into a Saturn Sky chassis or building out a pony car Mustang. It's pretty challenging for a high revving turbo car to compete with these torque heavy beasts with their on tap wheel spin.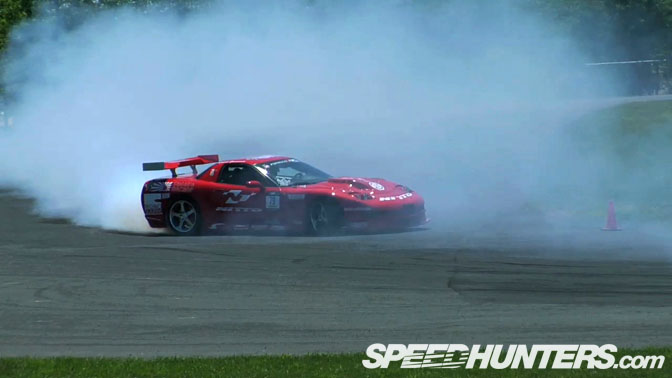 The Tanaka Racing Corvette is fast becoming force to be reckoned with in the American drift scene. IMO it's quite a majestic beast; the Vette looks and sounds great on the track. There is nothing like the below of a V8 on full song is there?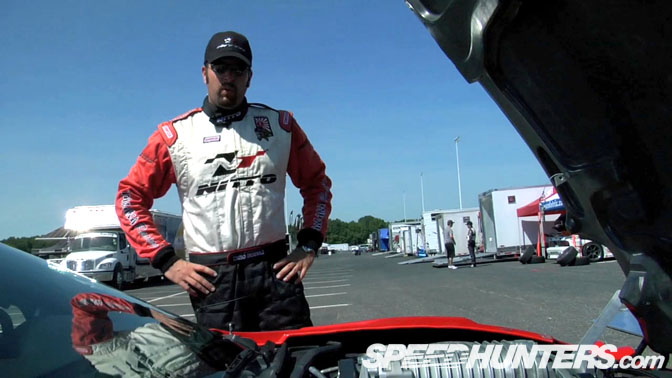 I'd like to thank Conrad Grunewald for taking the time to show us around the car. He's quite the trooper considering how hot it was under the New Jersey sun. Must have been roasting in his driver suit!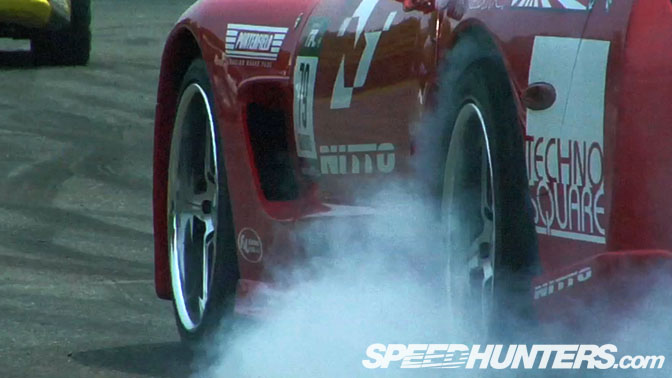 Enjoy the film! More coming soon!
:Rod Chong