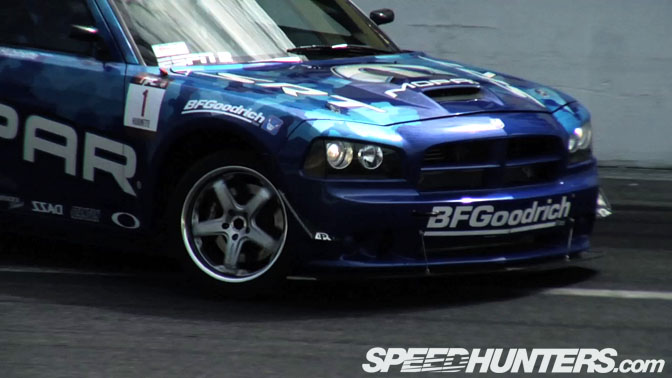 The Drift Limo is gone long live the Drift Limo!
Two time Formula Drift Champion Samuel Hubinette may have switched back to his trusty Viper for the 2008 Formula Drift Season but his 2007 car will be certainly remembered.  It was one machine that always got a reaction from the crowd.
The Charger was quite an unlikely choice of drift car given its sheer size and mass. I have to tip my hat (and I do like wearing hats) to Samuel for what he achieved with this car in the short period of time he was running it!
Anyway let's hear what Samuel has to say about this beast of a machine.
Drift ya later!
:Rod Chong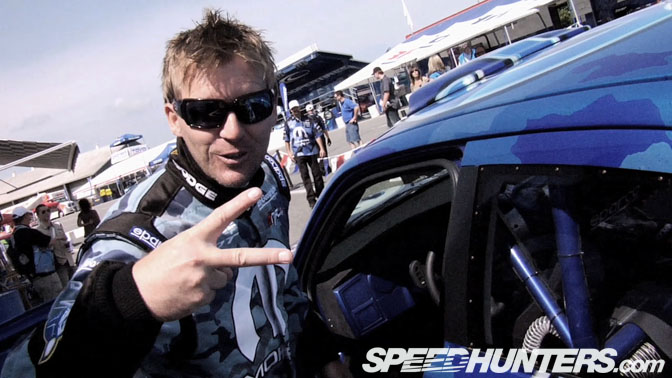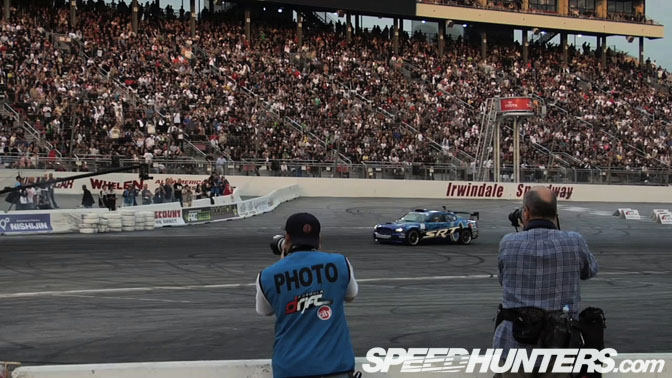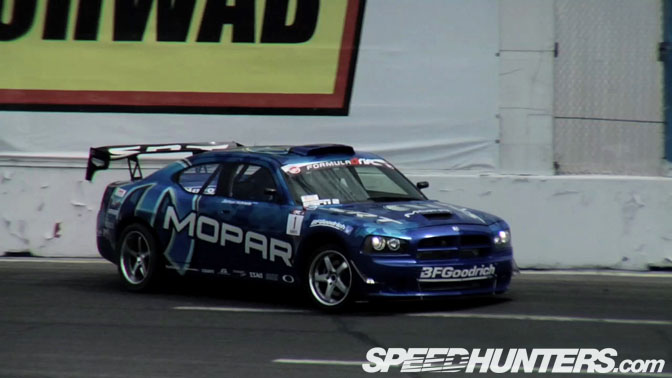 PS: BTW if there are any particular Formula Drift cars you want to see films on let us know ASAP!