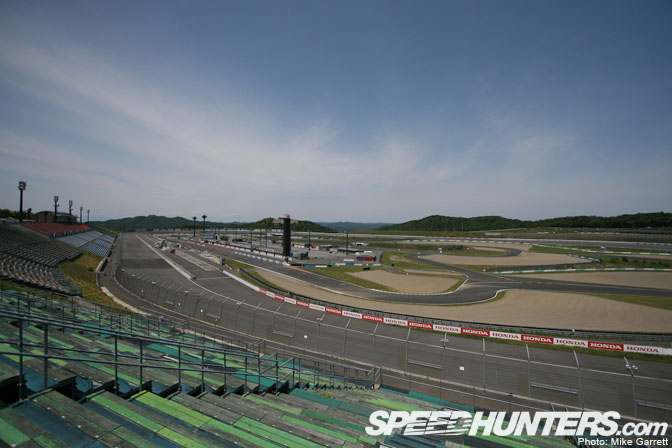 Besides being home to several different racing courses and the Honda Collection Hall, Honda's Twin Ring Motegi also offers a number of attractions that appeal to car freaks of all ages. The great thing is that they are open not just during big events, but all year round and on weekdays too. This makes Twin Ring Motegi a great place to visit, even if there are no events happening on the actual circuit. We will be doing another feature on the track itself in the future, but for now I wanted to show some of the other things that make a trip to Motegi so interesting. When you think about it, Twin Ring Motegi is actually more like an automotive theme park than a racing circuit alone.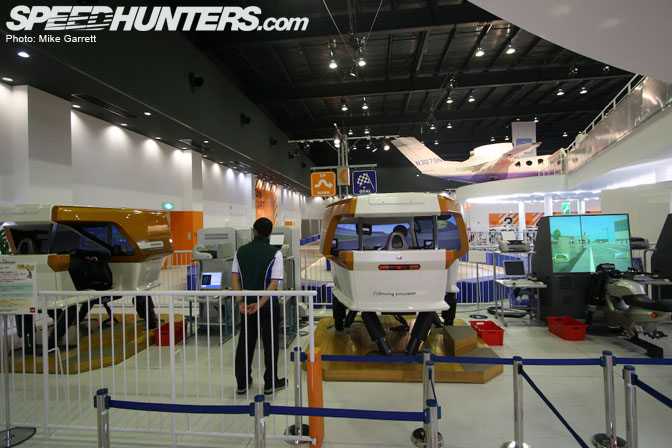 First up, you have what Honda calls the "Fan Fun Lab". Here you will find a number of activities and "rides" which are suited for both kids and adults. You can sit in the cockpit of a prototype Honda aircraft and view a number of interactive exhibits about Honda's technology. I love how all of the activities emphasize the relationship between humans and machines. I think my personal favorite is the driving simulator pictured above. For 300 yen, you can take a try doing hot laps around Motegi or Suzuka in a variety of Honda cars (the S2000 is the funnest!).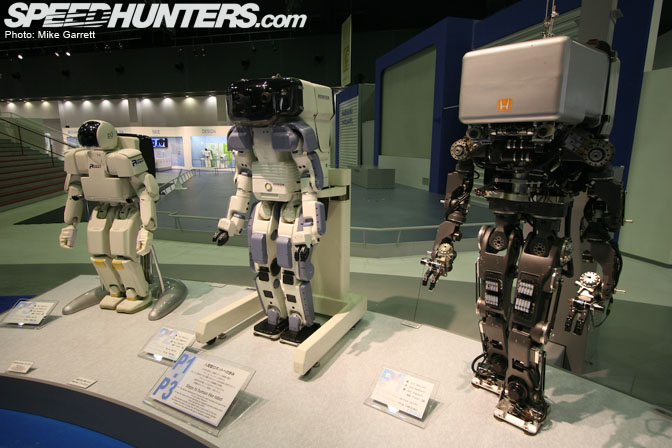 The most popular part of the Fan Fun Lab is the area dedicated to the history and development of Honda's robot technology.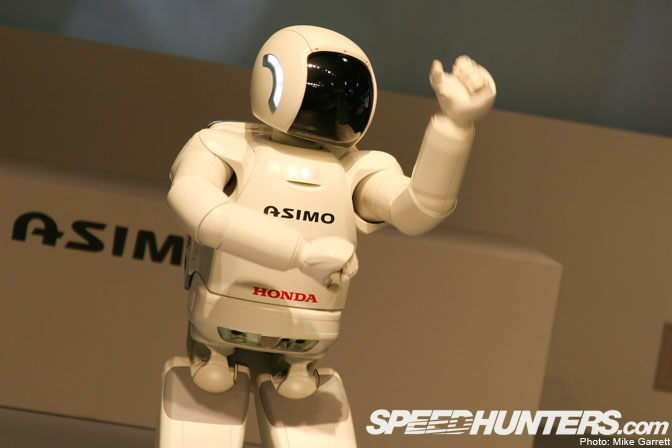 In the free "Asimo Super Live" show , you can see Honda's humanoid robot in the (mechanical) flesh. Asimo performs a number of crowd-pleasers, including running, dancing, and serving drinks.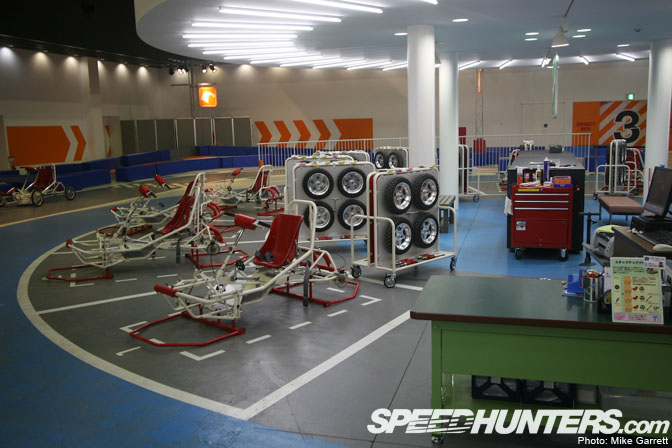 Another activity allows you to construct one of these four-wheeled, pedal-powered vehicles. I haven't tried this one yet, but it looks quite entertaining. It's on my list for next time.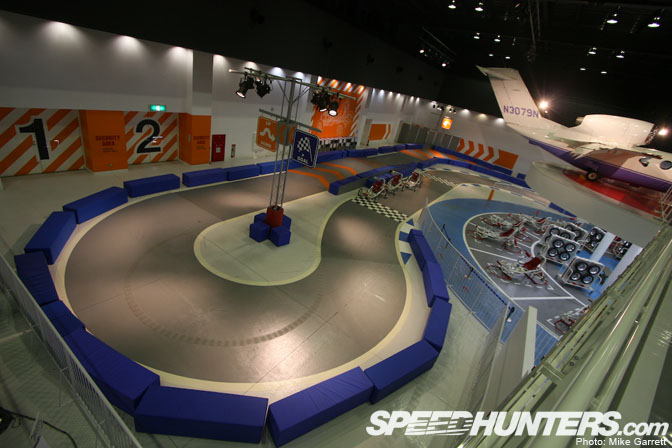 Assuming you can get past the construction stage, you can test out the road worthiness of your creation on this track. I wonder if you can pedal fast enough to drift?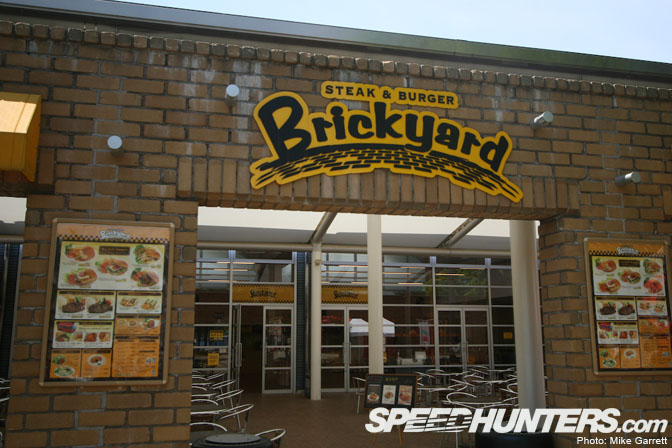 If all that pedaling makes you hungry, you can step outside and grab a bite at one of several different restaurants. This one, called the "Brickyard" ,is full of racing memorabilia and serves up a mean burger that will make you forget you are in the Japanese countryside.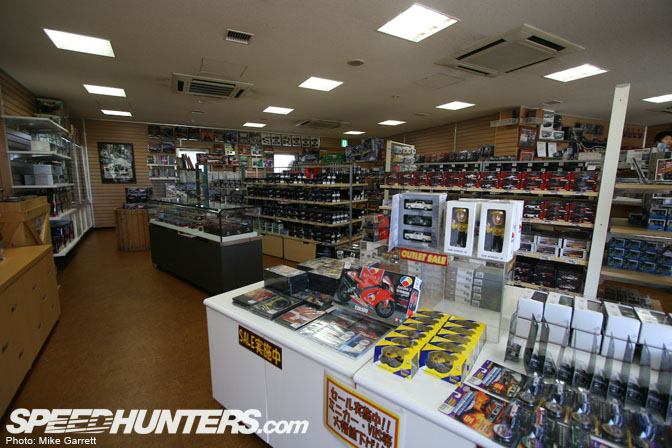 Looking to part with some hard-earned cash? There are a few different stores that sell all sorts of racing collectibles, clothing, and everything else you can think of. This particular shop specializes in hobby goods and offers a full selection of diecast cars, books, and dvd's.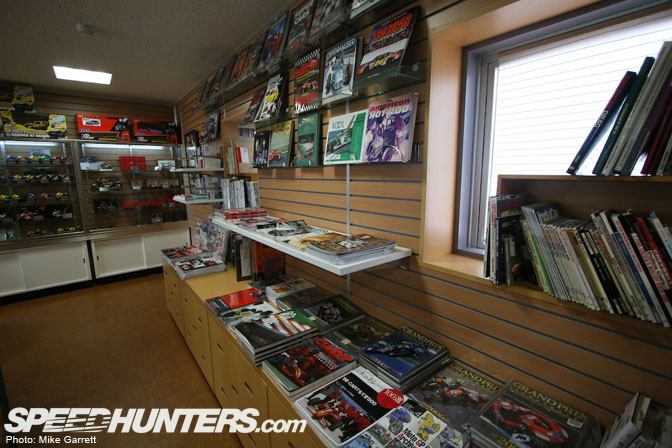 A few of the car books available. The cool thing for travelers is that they sell books in both Japanese and English.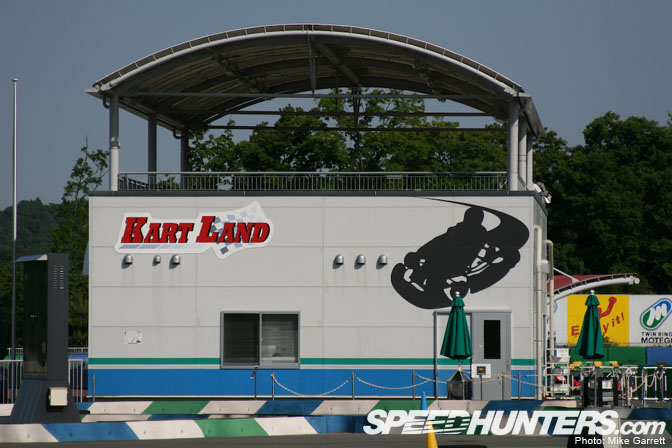 If that stuff wasn't enough to satisfy your need for speed (no pun intended), then you can head over to the Kart Land area. Here you can drive a number of different karts based on your level of experience. The faster karts offer quite a rush.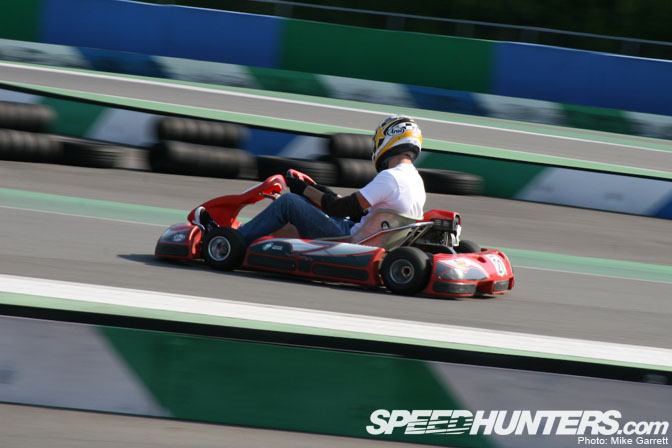 There's my bother demonstrating. I'm surprised they had a helmet big enough to fit him. If karts aren't your thing, you can take a ride in real car around the Motegi road course or improve your driving skills at the "Safety Drive Park".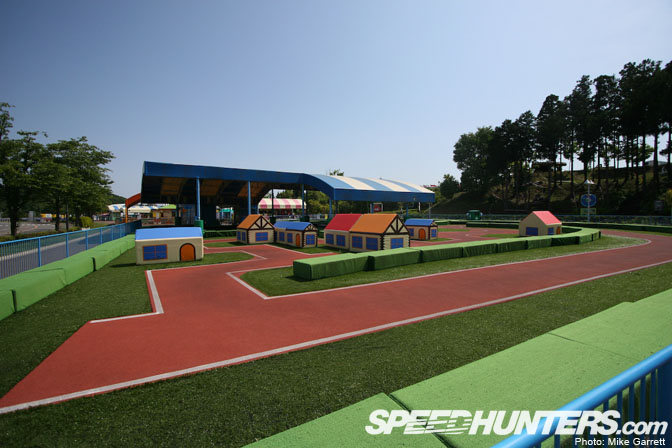 There are also a number of rides for kids that made me wish I was six-years-old again.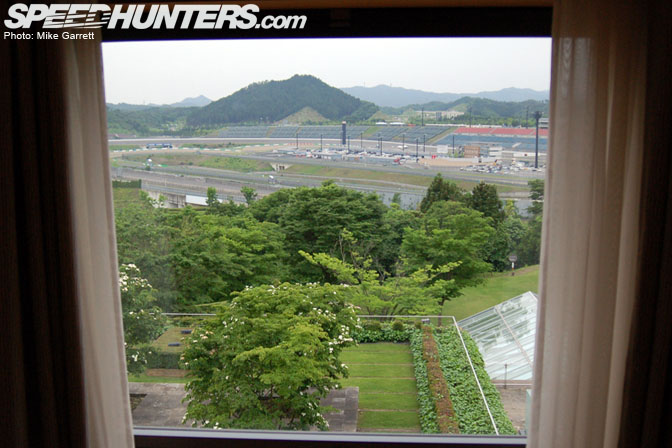 If you couldn't do everything on one day, no problem. You can book a room at the Hotel Twin Ring where the guest rooms overlook the race track. Talk about a cool sight to wake up to in the morning.
Planning a trip to Japan? I highly recommend dropping by Twin Ring Motegi for a day (or two).
-Mike Garrett