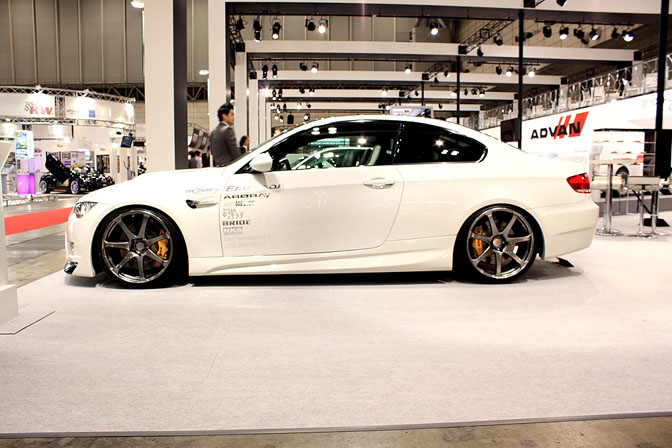 One of the most popular cars at the last Tokyo Auto Salon was the Ericsson build BMW E92 M3. Amuse, famous for their touge S2000, started with Ericsson to develop parts for European build cars. This M3 was their first car, and they couldn't have done a better job. A few months have gone by though, since the Tokyo Auto Salon, and Ericsson has now updated the car.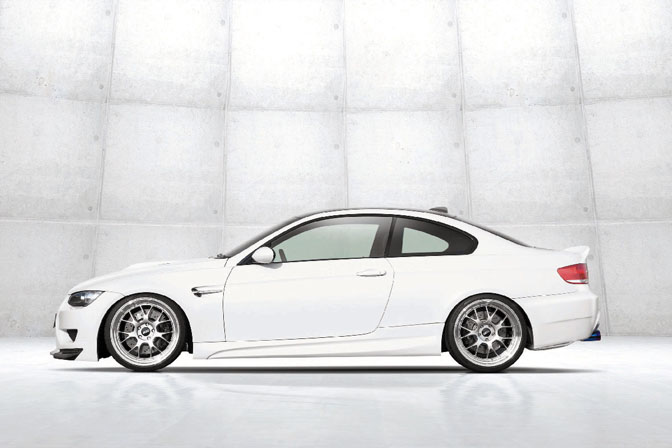 This is how it looked when it debuted, if you were a frequent visitor of my blog you must have seen the car before. The rims are very special BBS LM-R that were specificially built for this application.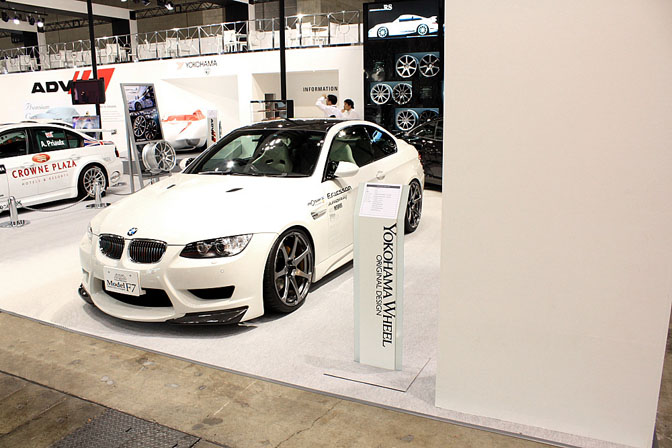 For the new updated look they chose the Yokohama F7 rims in a platinum black finish. I really like the look of these new rims especially with the new colour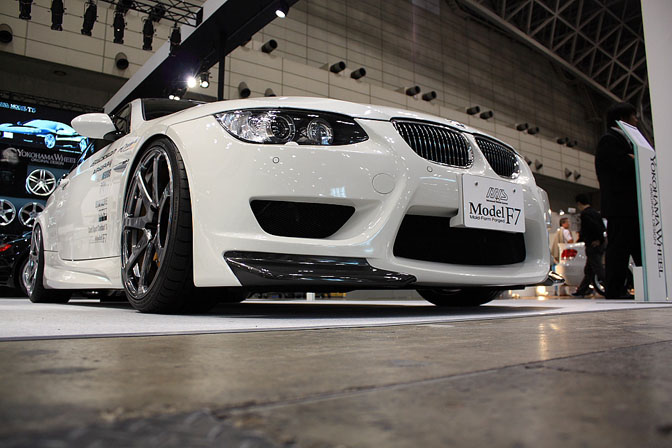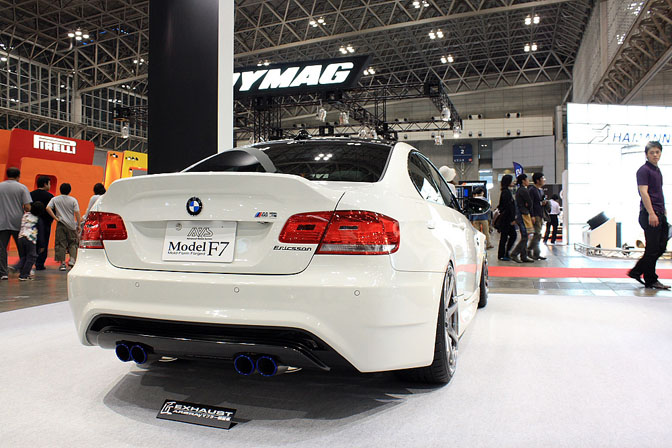 It doens't get any better than this.
Thanks to 'The Real JDM' for bringin us the scoop