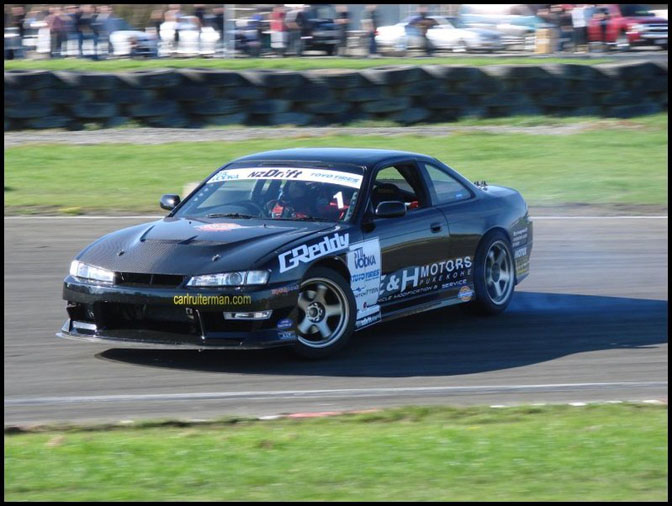 Man, Speedhunters hasn't even been live for a week and we already getting all sorts of great content from our readers and forum members. This latest batch of action comes from our forum member, "Snoozin", who was on hand to capture the action during the second round of New Zealand's Stil Vodka Drift Series held at Manfeild. At first I was wondering how the term "Stil Vodka" related to drifting, but then I realized it is the name of the title sponsor. Now everything makes sense!
Anyways, here are a few of his photos from the event-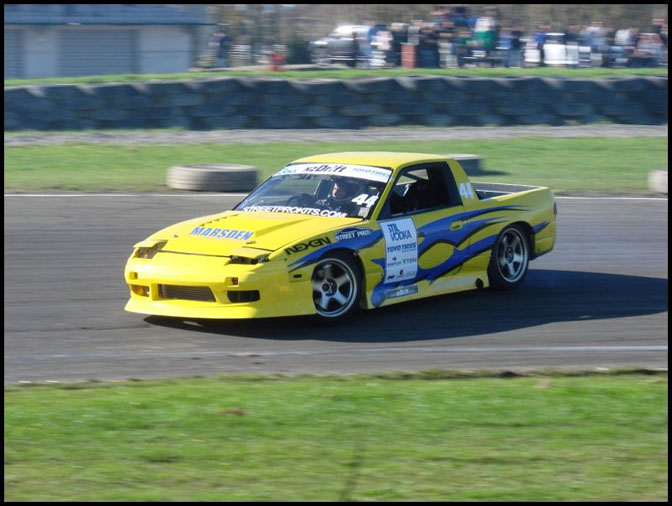 I like pickup truck converted S13's. Now is this one a sil-truck, a one-truck, a 180-truck, or something else? By the way, does anyone know what ever happened to the orange Sil-truck from Japan that used to compete in US drifting events?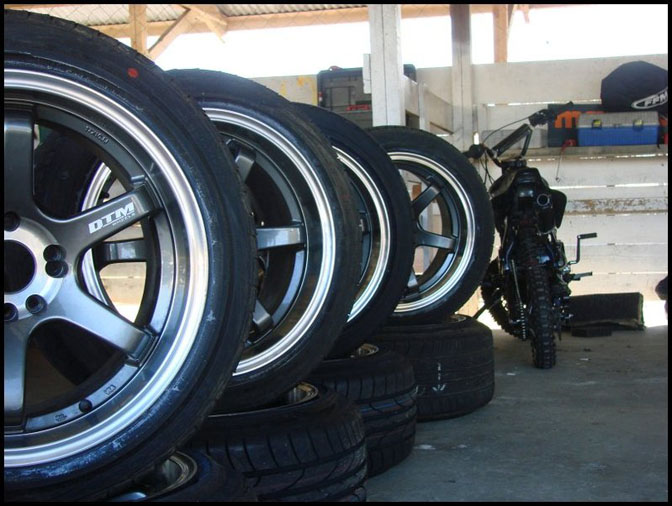 Drift tires live fast and die young.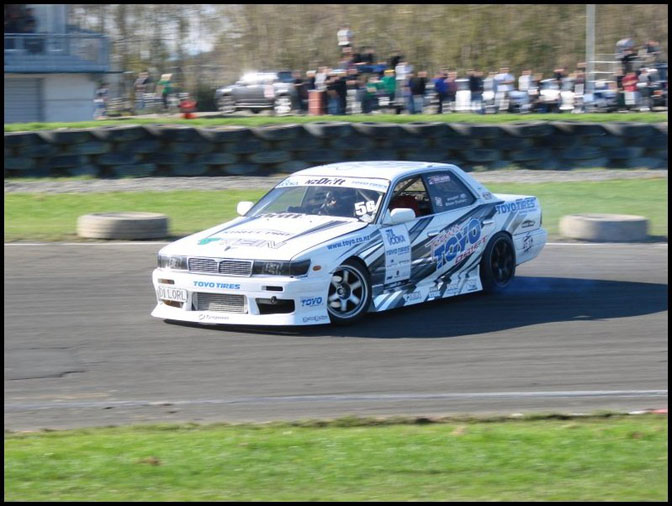 The C33 Nissan Laurel is one of my favorite drift platforms. Seeing ones like this makes me even more disappointed that they were never sold in the states.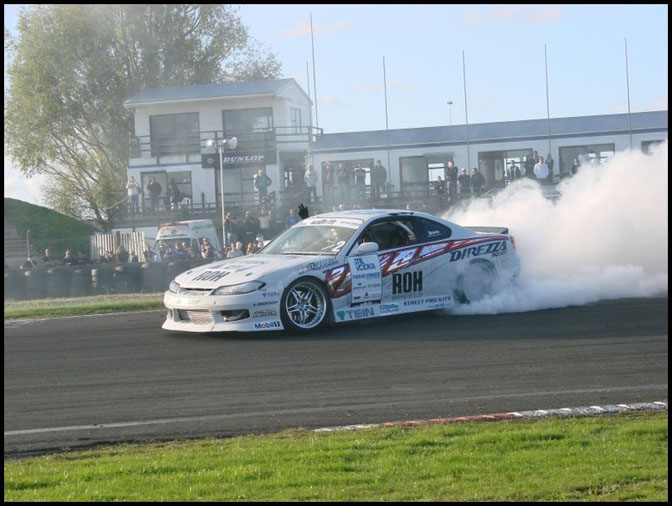 One last shot of "Fanga" Dan lightin' up the tires on his Direzza-sponsored S15.
-Mike Garrett