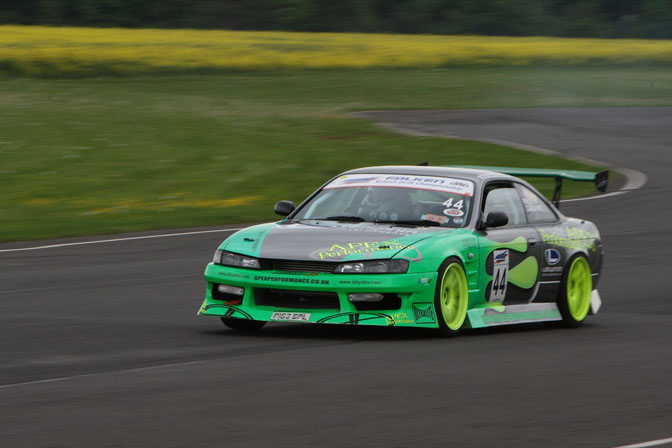 For British fans of Japanese vehicles, there are few events bigger than the appropriately titled, "Japfest". Over 2000 Japanese cars of all types gathered at Castle Combe Circuit for a full day of action both on the track and off. All parts of the scene were represented with events including a car show, track day, drift demos from our friends at Driftworks, and much more. Just looking at the schedule of events,I felt like I was missing out. Keep in mind this is coming from someone who LIVES in Japan. Luckily, we already have some photos from the event thanks to Flickr members nrdsquash and myfrozenlife.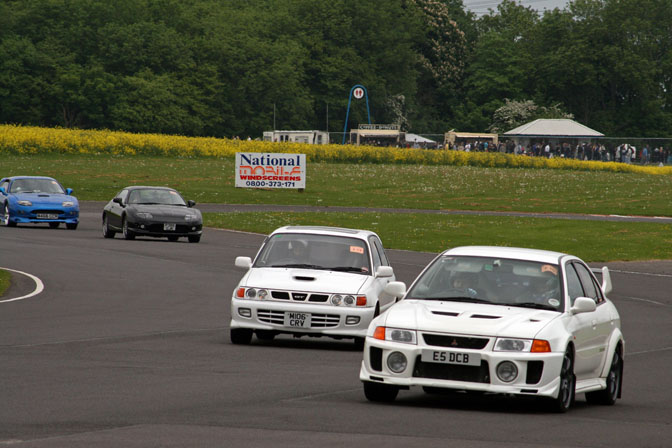 Here we see some Japanese machinery filling the circuit during the open track session. Castle Combe doesn't look much different than Tsukuba Circuit does during this time of year.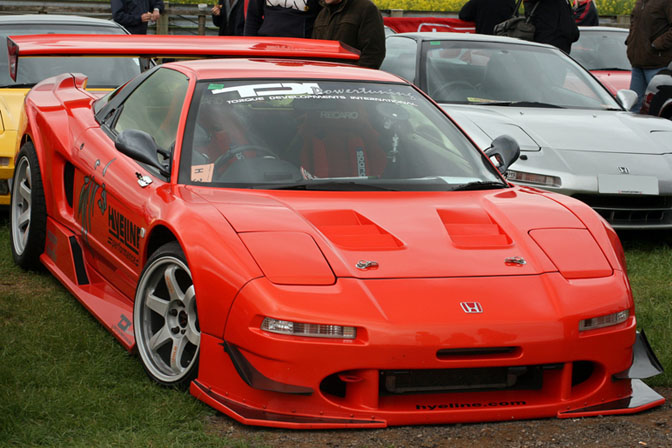 This is one of the meanest looking NSX's I have seen anywhere, including Japan. It looks like it rolled straight off the C1 loop in Tokyo. It's always nice to see NSX's rocking concave face GT-R-spec wheels like these.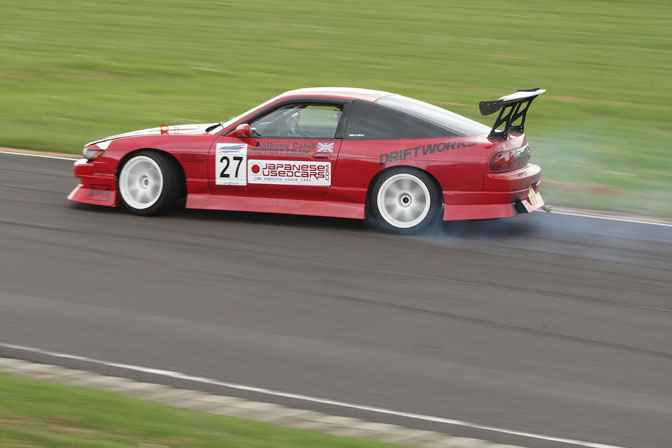 Some of the day's sideways action.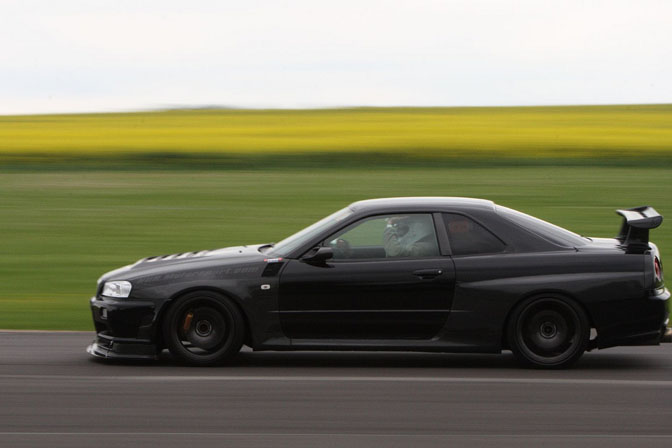 Lastly, a beautiful pan shot of a black R34 GT-R. Amazing contrast between the colors in this photo.
Check out the links below for plenty more photos and info from Japfest 2008.
Flickr: Japfest 2008 Photo Pool
Flickr: Nrdsqash's Photostream
Flickr: Myfrozenlife's Photostream
-Mike Garrett