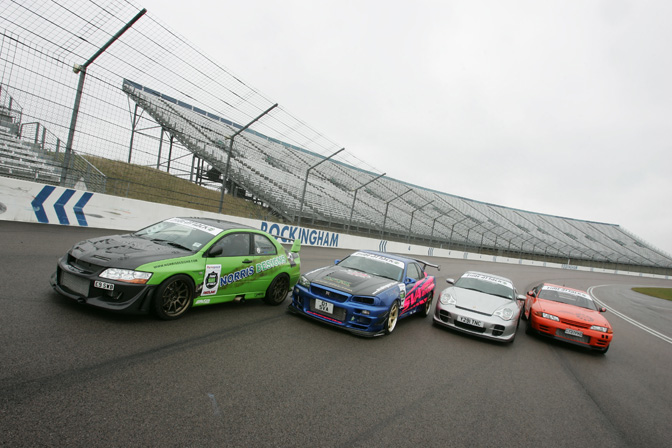 I am the co-owner of Sumo Power and also the Time Attack Series and European Drift Championship, all 3 of which are based in the UK.  In 2002 we started Sumo Power as a main HKS distributor in the UK and we began making cars to show the parts off.  Pretty quickly we got deep with how we wanted the cars to be and before long we had an array of cars for different things.  We normally name each of our cars to give it character, for instance, Ichiban ( Japanese for No. 1 ), Hercules ( Greek god known for power and strength ) and FUUJIN ( god of wind ).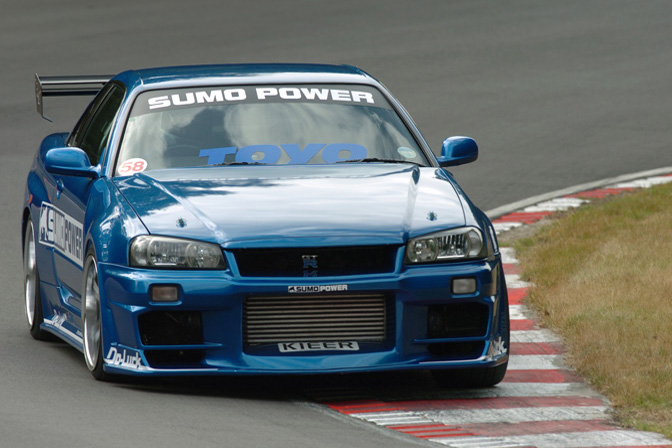 Our most popular car was 'Ichiban', our R34 GTR which was very famous ( and still is ) for what it stood for back then with its huge horsepower.
It made various drag records whilst we had it, these days its pounding around the Nurburgring with its new owner as a track day car.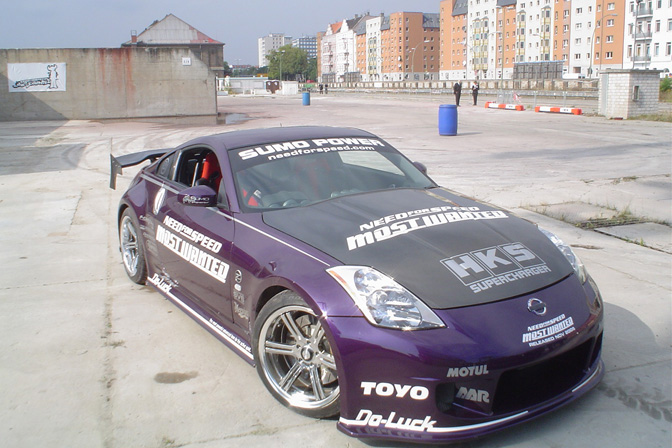 As well as our own cars, we've made some cars for corporates too for their own use, notably for EA Games, we built 2 cars for those guys from scratch, a Nissan 350Z (Hercules ) and a BMW M3 GTR.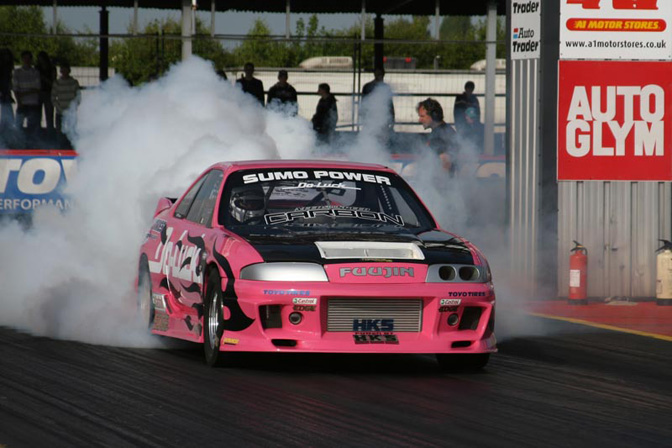 We've built cars for Drag, Drift, Street and Time Attack, all of which have been big budget cars built for the purpose.  Our most ambitious project is FUUJIN, she is an R33 GTR Pro Drag machine that retains the 4WD system.  We built FUUJIN for one purpose, to go for the 4WD world record. It already claimed the European record with relative ease last year and plans are now on to go for 7 second passes and we're very excited about the future of this car.  As always, we partner with HKS to help with our racing adventures and FUUJIN is no different.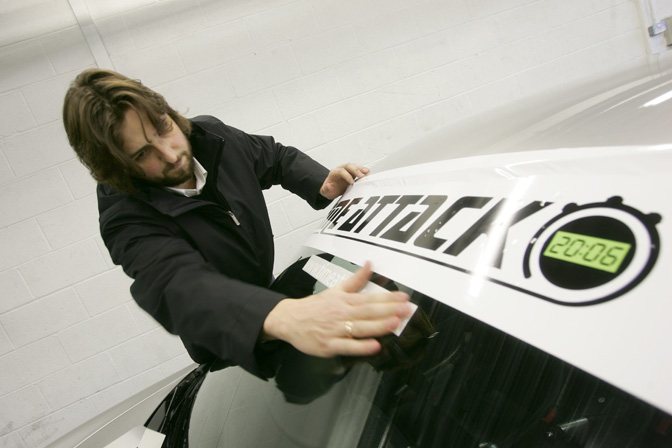 The very first Time Attack event took place in June 2005 in the UK and at that time I took part, driving Ichiban ( and finishing 2nd ).  Glen Horncastle made that event and also introduced the D1 to the UK at the same event. The following year me and Glen teamed up to bring the first Time Attack Series and the D1GB drift championship to the UK with me partnering Glen to push the concept forward as an organiser – and we haven't looked back since.  We run our events from the enthusiast side, knowing what the tuners and drivers want to do and how they want to compete.  I think this is why its been such a success and its currently blooming in our market.  Same for the Drift, although we changed the name from D1GB to the European Drift Championship in 2007 it continues to push drifting forward and it breeding some awesome drivers.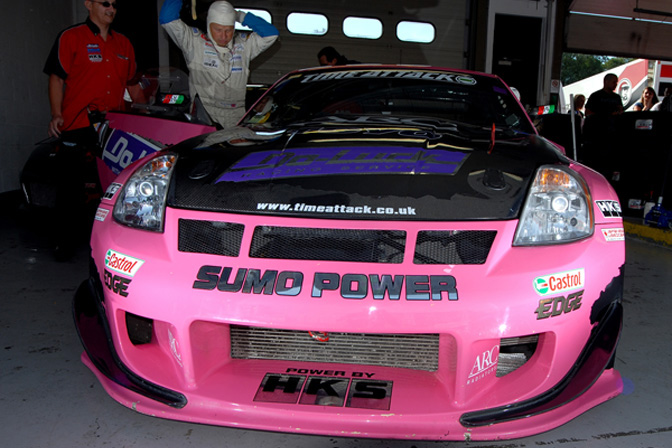 Time Attack Z33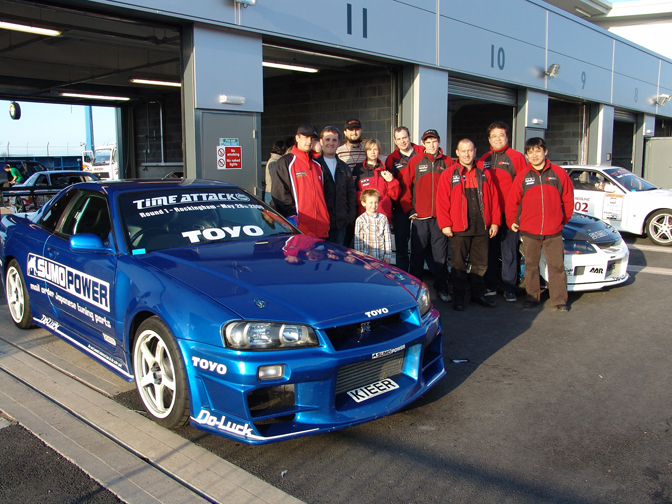 Ichiban
-Andy Barnes